Over time, it's normal that our sex lives will change, whether that's because we try new things, life gets busier or slows down, or our partners change.
We're sure most of us can agree that we want a great sex life, but what does that even mean? Regular but shorter sex sessions? Or longer sessions, but less frequently?
Did you know that a great sex life could improve your overall health? Intrigued? Read on as we jump in head-first (ooh!).
Watch out, things are about to get raunchy.
Why will trying new things in the bedroom benefit your health?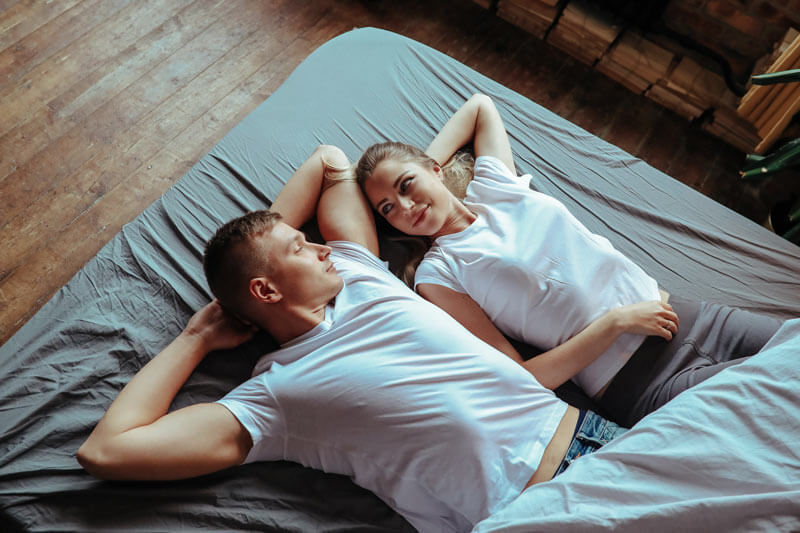 Experimenting in the bedroom and trying new sex positions with a partner isn't new; after all, the Kama Sutra is roughly 2,400 years old. Regularly getting hot and heavy has a whole range of benefits for both your physical and mental health, as well as feeling close to your partner; plus, it's lots of fun. 
But there are also actual benefits for your health. For example, regularly engaging in sex will boost your levels of immunoglobulin A, an antibody that fights off infection. In addition, regular sex also contributes to better quality sleep and makes your blood pressure less reactive to stress.
Also Read: How to keep your partner happy
According to research by the New England Research Institute, regular sex has also been shown to reduce your risk of heart disease!
The importance of keeping things… sexy
As well as the health benefits, there are also benefits to our relationship. Let's be honest here; for most of us, over time, our sex lives can get a little boring or same-y. There's no shame in it, life happens, especially when you've been with your partner for a long time.
Also Read: Here's what pillow talk can do for intimacy
The good news? Trying something new and engaging in regular sex has enormous benefits to your relationship. According to research, those warm, fuzzy post-sex feelings are known as a sexual afterglow and could last up to 48 hours.
But if you've felt like your sex life has faded away, then you're in luck because there are plenty of ways to shake up your time between the sheets! Below are our top sex positions to give a go in 2023.
Top sex positions for 2023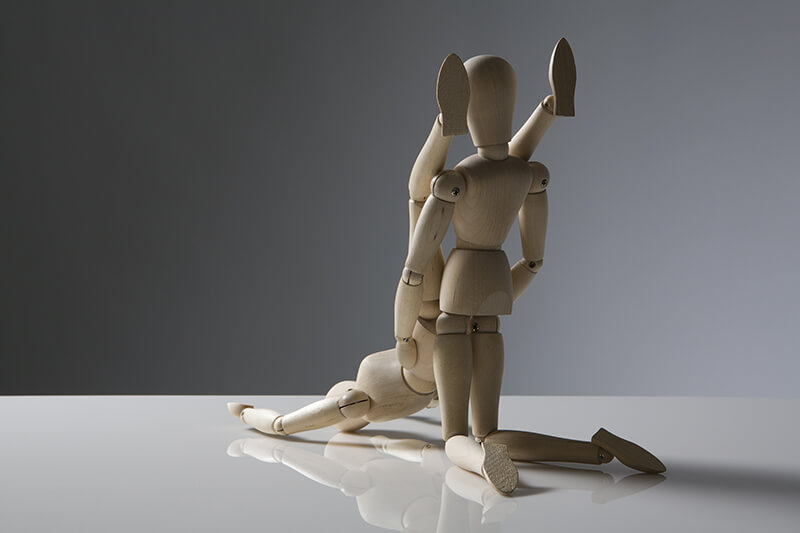 Want to try something new in 2023 with your partner? Then you're going to love these top five sex positions to get you both feeling a bit hot and heavy in 2023!
The Pretzel
The position:
Begin with your partner lying on her left side, kneel and straddle her left leg. For extra grip and stability, bend her leg around your waist for extra-deep penetration.
Why this move:
With the correct motion and grip, you'll have free hands. Make the most of it by teasing her with your fingers! Watch her body respond to how you move.
Difficulty: 4/10
Snow Angel
The position:
Up for a challenge? Then the Snow Angel is the one for you. With your partner lying on her back, straddle her while facing the other way. Keep her legs lifted and wrapped around your back, elevating her pelvis.
Also Read: Ready to get fruity? 5 fruits to supercharge your sex life
If you need a little extra support, try placing a pillow under her lower back. Plus, she can also grab your backside to help guide you in.
Why this move:
It might feel like a fun game of Twister, but if you fancy a fun challenge, this move is for you.
Difficulty: 10/10
The Lotus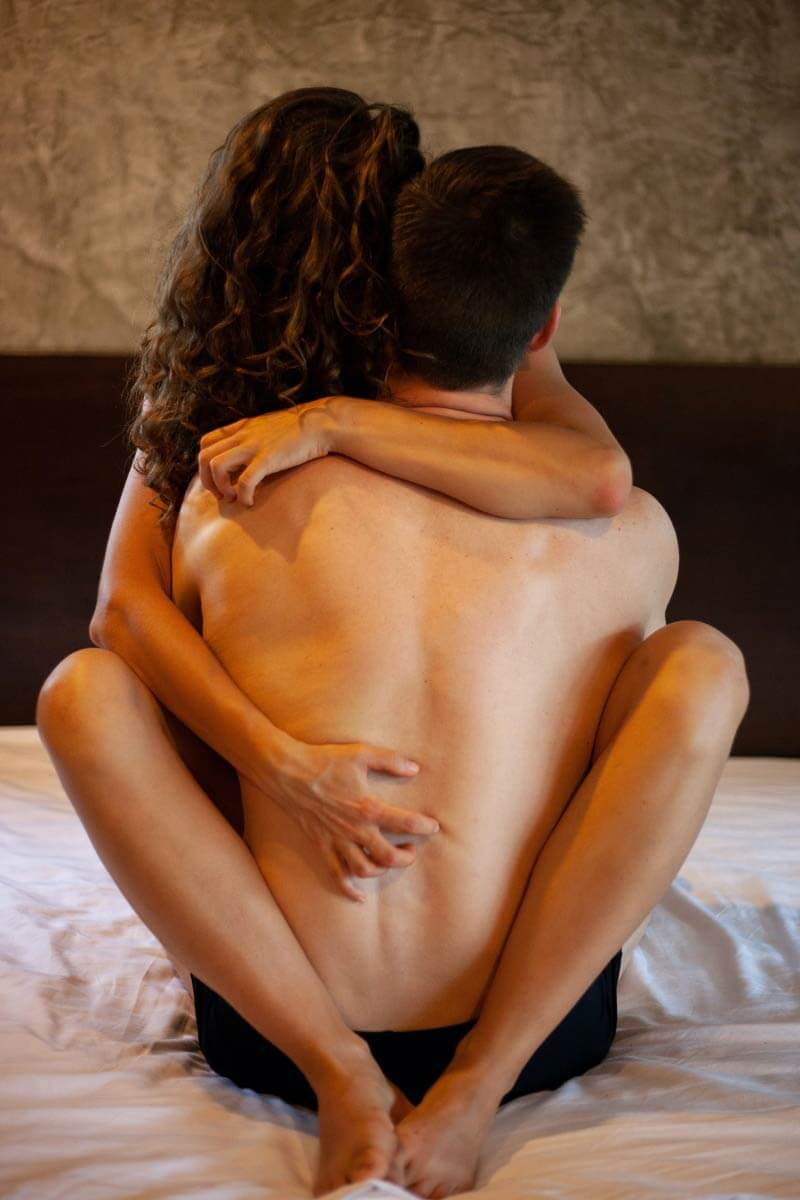 The position:
Ready for a bit of bedroom yoga? Thankfully, this position isn't quite as confusing as the Snow Angel! In this position, you can either sit with your legs crossed or keep them stretched out in front of you while she straddles you on top. Wrap her legs around your back for extra closeness, with her arms around your neck.
Why this move:
This move is slow and sensual, perfect for deep penetration without arriving too early. And the rocking and grinding movements will stimulate her clitoris, putting your partner in control.
Difficulty: 6/10
Magic Mountain
The position:
Start by sitting on the bed facing one another with your legs bent. Lean back, and put your weight on your hands and forearms, gradually get closer to one another until you're ready to begin.
Why this move:
It's very intense, and you get a great view. Plus, she'll be in a great position to grind against your pelvis, stimulating her clitoris.
Difficulty: 4/10
Golden Arches
The position:
Begin by sitting on the bed with your legs straight and carrying your weight in your hands. Have her straddle you with her knees bent and feet on either side of your hips.
Why this move:
You've got a great view, and she's in total control. Plus, this is a great position to transition into after the thigh straddle.
Difficulty: 4/10
Ready to get frisky?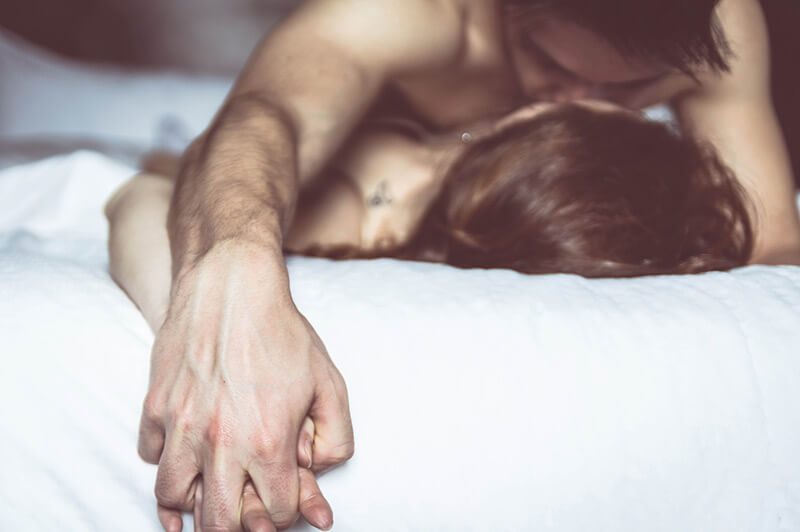 We're sure these sex positions are going to get your heart racing and spice things up in the bedroom.
But if you need a little extra confidence, why not try Viasil? With 100% natural ingredients backed by multiple studies, there's no denying that Viasil can increase blood flow, fight back against erectile dysfunction and reverse your flagging sex life.