Over time, your libido will naturally fluctuate. Believe it or not, our sexual desire can be affected in a variety of ways, including stress, hormonal changes, and even the introduction or a change of medication.
Although many of us are afraid of getting older – and at the same time the possibility of losing sexual desire – ageing does not mean a lack of libido.
So if you want to get your mojo back, you're in the right place. Here are some different ways to increase your libido and jump back in the sack with sexual confidence.
Manage anxiety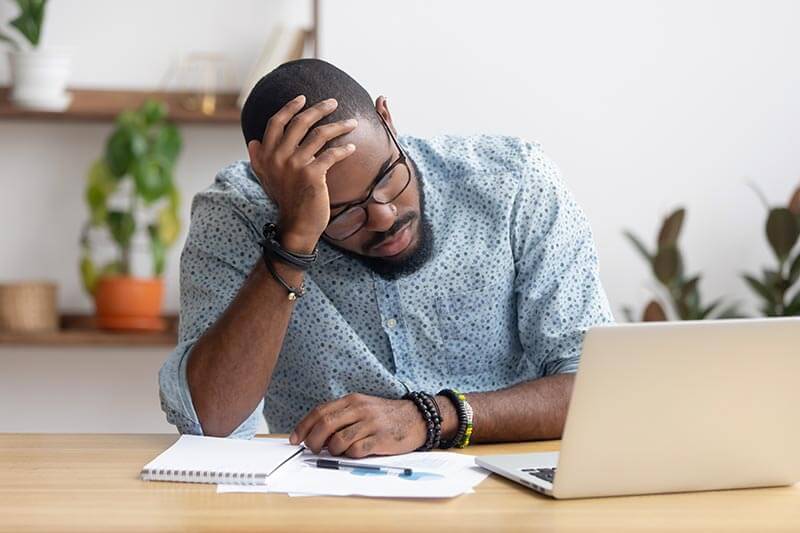 It's hard to feel sexy when you're feeling anxious or worried. In fact, anxiety has been shown to increase sexual dysfunction.
There are many different types of anxiety disorders that affect us in different ways. But how do you manage your worries and anxiety? Here are a few tips to help alleviate those feelings:
Try to communicate openly with your partner
Seek therapy if needed
Spend time with friends and family and talk through your worries
Practice yoga or meditation moments to help your mind feel at ease
Treat depression
There is nothing to be ashamed of in experiencing anxiety and depression. Like anxiety, depression can damage your sexual desire. I mean, who would want to have sex when they have bigger worries on their mind?
Well, nobody.
So you are not alone! As with anxiety, you can look at treating depression through therapy, medications and / or natural healing methods. If you are concerned about depression and sexual stimulation, it is important that you talk to your doctor about your options.
Get some decent sleep
Good sleep is the key to starting a day fresh. Sleep disorders have been linked to many different health problems, including low libido and sexual dysfunction.
If you have severe sleep disorders or long-term sleep problems, talk to your doctor about possible treatment. If you have a milder problem, such as occasionally dealing with insomnia or struggling with racing thoughts while trying to fall asleep, you can try our tips below to improve your sleep habits.
Try not to eat too late, especially sugary processed foods
Avoid scrolling on social media late at night, and opt for reading or listening to an audio book instead
Try to reduce irregular or long daytime naps
Avoid caffeine late in the day
Get plenty of exercise
Try to keep to a sleep schedule
Eat some natural sex drive-boosting foods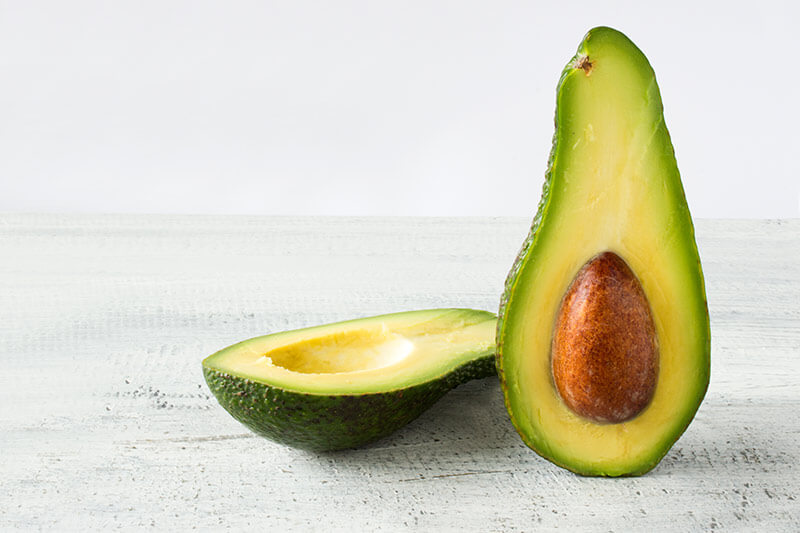 There are a number of different natural, herbal products and adaptogens (ie substances that have been shown to relieve depression and fatigue) that have been shown to improve everything from libido to fertility. Some of the most popular are maca, ginseng and ginkgo biloba.
Here are some of our top libido-boosting foods to try:
Avocado
Watermelon
Pine nuts
Broccoli
Yohimbine
Black raspberries
Herbs, such as garlic and ginkgo biloba
Pay attention to foods that might lower your libido
Foods that increase your sexual desire are known as aphrodisiacs, and foods that lower your sex drive are called anaprodisiacs.
In the opposite sense to aphrodisiacs, anaprodisiac foods contain nutrients and properties that can reduce your sexual health. These foods include:
High saturated fats, often found in fried foods, can lead to clogged arteries and reduced blood flow
Soy, which can increase estrogen
Polyunsaturated fats, such as vegetable oil, can reduce testosterone levels
High sodium, which increases blood pressure
Foods that require insulin to process, such as white flour and sugar, can reduce testosterone levels
Get regular exercise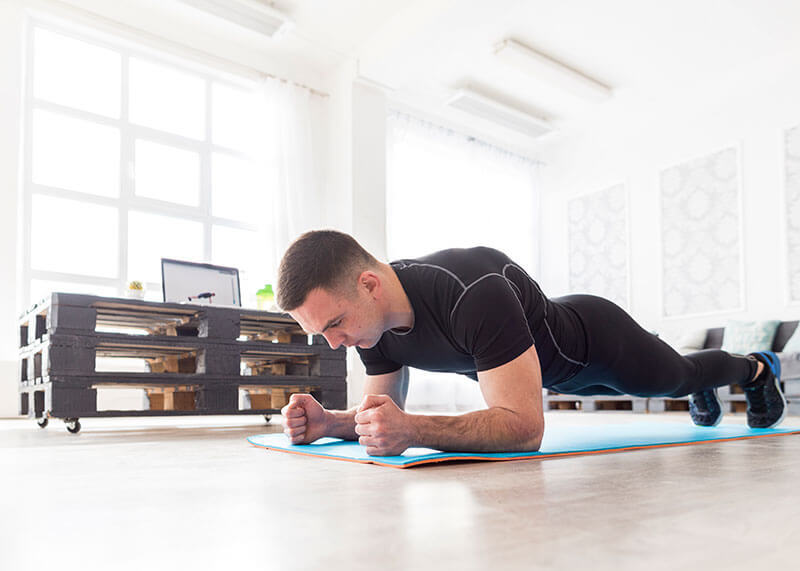 There is no shortage of benefits that our body can gain from regular exercise, but you will be glad to hear that you can add improved libido to your long list of rewards for exercise.
There are many ways physical activity serves to improve sexual desire, including positive physical self-confidence, improved heart health and mood, increased sympathetic nervous system activity, and an improved endocrine system.
If you're new to exercising, start walking slowly and work your way up to regular intense exercise.
Spend time working on your relationship
If you have been in a long term relationship, it is easy to feel that your sexual chemistry has fizzled. This can lead us to believe that our sexual desire is completely gone.
If you don't feel excited about having sex with your partner, it can be even harder to get in the mood. But it all depends on your communication.
Try to communicate openly with your partner and work together on your relationship. Whether it's a "date night" every week for regular quality time, booking a vacation or spending time on foreplay together – believe me, there are many ways to get it back.
The better your relationship feels emotionally, the more likely you are to want to be closer to your partner.
Limit alcohol and other substances
No wonder alcohol and recreational drugs can negatively affect your sex drive. Alcohol often acts as a way to increase libido, but in reality it is a suppressor, and so this initial increase in your libido is only temporary.
Also Read: How does alcohol affect your body?
Alcohol can have a negative effect on parts of your body that are important for sexual function and libido, from blood flow to organ function. If you notice an increase in libido solely from drinking, try limiting drinking to only one glass. Think – Less than more!
Use Viasil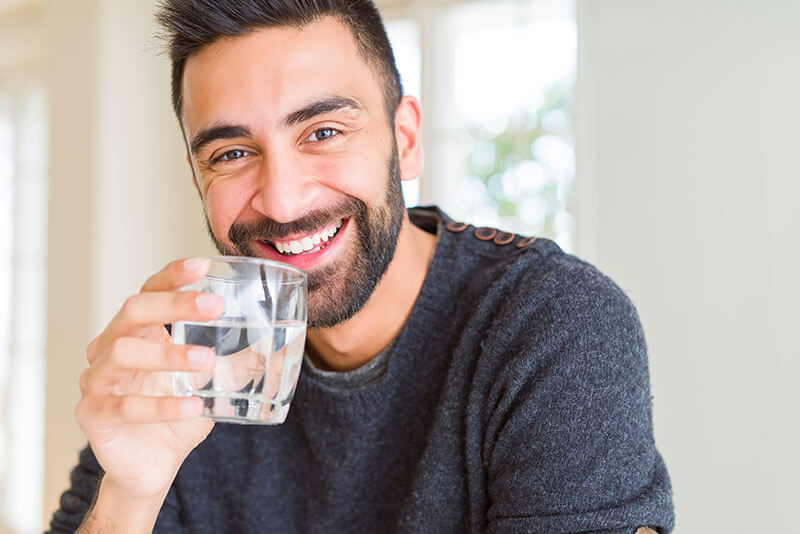 If you are in a long-term relationship, your libido or confidence in sex will often fluctuate. But it's time to get your confidence back once again!
The natural formula of Viasil is 100% safe, enhancing your sex drive while giving you a bigger and firmer erection for the ultimate sexual performance.
Trusted by men around the world, Viasil uses a strong blend of natural ingredients to relax and dilate your blood vessels, improving blood flow where you need it most – for intense, pleasurable orgasms.