There are probably plenty of guys out there that wish they had more stamina when it comes to getting down and dirty. Whether the problem is that your junk isn't staying hard for as long as you'd like, or the event is finishing earlier than expected, we completely get it.
The real question is, how can you last longer in bed? What could you really do to keep things hot and heavy in the bedroom? The problem is, there are so many tips and 'tricks' online, that claim to boost the amount of time you'll spend between the sheets, some of which are clearly clickbait and unlikely to work at all.
Well, let's get into it and see what you can do.
Watch what you eat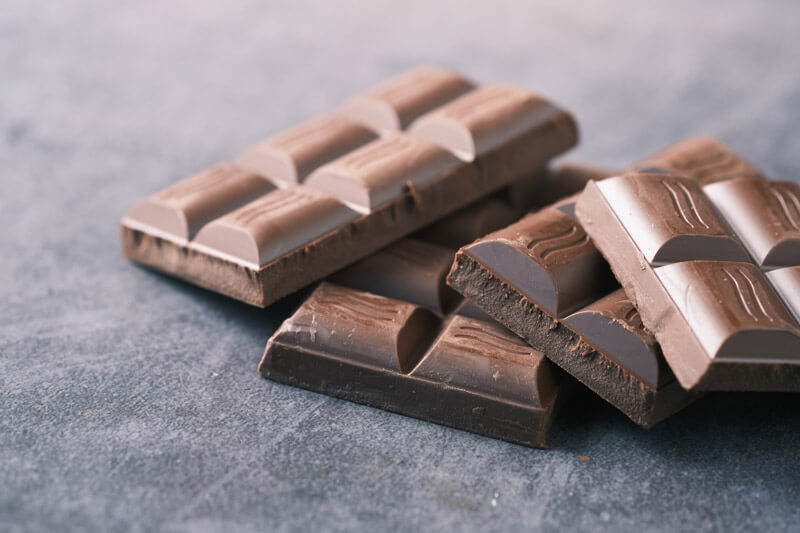 Your diet and what you eat will have an effect on many aspects of your life, including in the bedroom. It's all very well telling you to eat a well-balanced diet, but first, you need to understand the connection between what you eat and your bedroom performance.
So, what are the top five foods that help you last longer in bed?
Cacao
Benefits from chocolate, you're joking, right? No, it's true. However, it's got to be as dark and pure as possible in order to reap the full benefits. These include boosted serotonin and dopamine, relaxed blood vessels, and better blood flow.
Bananas
Bananas boost serotonin, are packed with vitamins, lower your stress levels and revamp energy. All of these are essential for improving PE.
Also Read: Could ED be an early warning sign?
Raw nuts
Nuts such as walnuts, brazil nuts, cashews, and almonds are packed with trace elements such as selenium and amino acids such as L-Arginine. These are known to produce nitric acid in the body, promoting longer, harder erections and improved sexual performance.
Oysters
This is great news for all you oyster lovers out there! Oysters are richer in zinc than any other food…by far. As we already know, zinc is vital in minimizing the effects of sexual dysfunction.
Salmon
A vitamin D deficiency is associated with many areas of poor health, including sexual dysfunction. Salmon and other omega-rich fish such as sardines are packed with Vitamin D and excellent foods for combating premature ejaculation.
Get your body moving
Regular exercise is the remedy for many health challenges, and it's undoubtedly an effective solution for supporting your performance in the bedroom. If you've ever wondered if athletes last longer in bed, the answer is yes. Yes, they do.
Why? Here are just some of the reasons why exercise is good for your sexual health:
Exercise gives you more energy – if you want to last longer in bed, you're going to need the energy in the tank to do that! Get yourself to the gym and boost your endurance levels.
Exercise increases confidence – a lack of confidence inhibits your psychological power to last longer in bed.
Exercise betters blood flow – exercise increases oxygen which helps to pump blood around the body. This is what you need to achieve and maintain an erection.
Choose condoms that work for you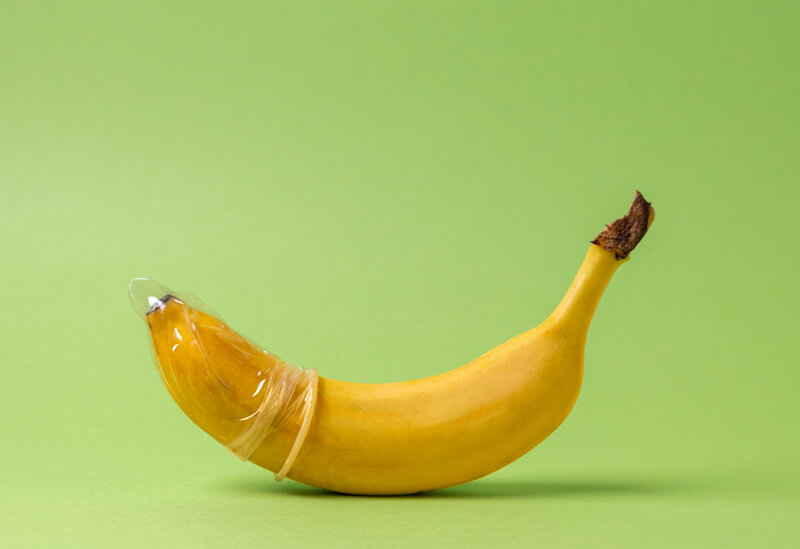 For whatever reason, you may prefer not to change your eating habits or use a different technique. The mean reason is that this could delay ejaculation. However, there is the possibility of increasing your ejaculation time and avoiding PE, by using special condoms.
You can purchase extended pleasure condoms and numbing condoms that contain topical anesthetics that will numb your junk when worn. This means that during sex, you'll feel less intense sensations which in turn will help in avoiding orgasming too early.
Pelvic floor exercises
Often called 'kegel exercises', pelvic floor exercises work to strengthen the muscles found between your pubic bone and tailbone. These not only support control while you pee, but also bowel movements, ejaculation, and erections.
So, my friend, they're more important than you think!
By working to strengthen your pelvic floor muscles, you may be able to improve your sexual health and reduce the severity of premature ejaculation.
Also Read: How to gain confidence in the bedroom
Thankfully there are a bunch of simple exercises you can do at home to strengthen these muscles! For example:
To help identify these muscles, try to stop peeing mid-flow, then release. You'll feel muscles in your bladder and lower pelvis tighten.
While seated and relaxing, try to tense these muscles, then relax them. Repeat this process for a few minutes by tightening your muscles, counting to 10, then relaxing them and counting to 10 again.
The 'stop-start'
Now, this one might seem obvious…
But remember, it doesn't work for everyone, so it's best to try each and see what works best for you. Nevertheless, the 'stop-start' is pretty much what it says, stopping movement when you feel an orgasm approaching. Timing is everything here! If you stop too late there's a real risk that you could orgasm early, rendering the strategy ineffective.
Although this may not be a long-term solution, science tends to back up the effectiveness of the stop-start strategy as a short-term method for premature ejaculation.
The 'squeeze' technique
If you're wanting to prevent premature ejaculation, you could always try the squeeze technique. Much like the stop-start method, the squeeze technique has been used for many years as a way of extending the duration of sex and delaying ejaculation.
You're probably wondering what the squeeze technique even is… well, it's exactly what it sounds like. During sex, when you start to feel orgasm and ejaculation approaching, gently squeeze the head of your penis. Doing this reduces the sensation and allows you a little time to feel less aroused.
Also Read: 6 reasons as to why you aren't rising to the occasion
Masturbating before sex
Another simple DIY method you can utilize to prevent premature ejaculation and to last longer in bed is to masturbate before you plan on having sex.
This may sound counterproductive, but even without the research to support the benefits of this, many men out there claim that it's effective.
Give PE the boot with Viasil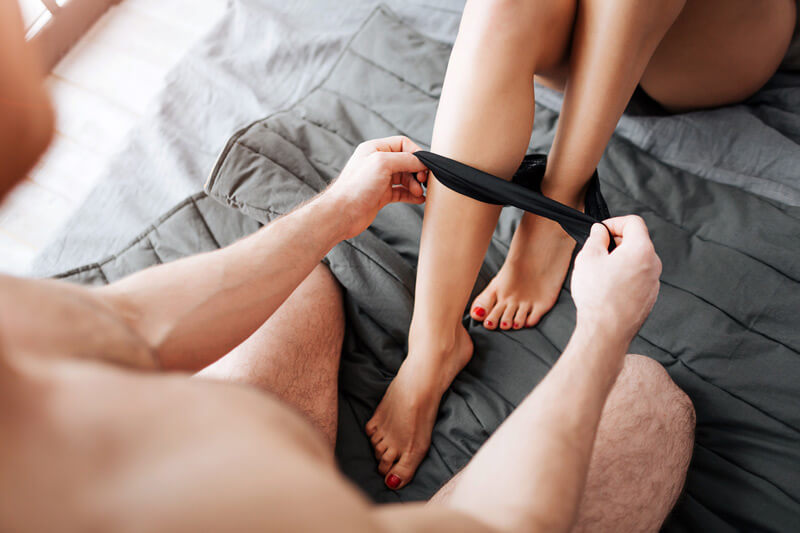 There is no need to suffer in silence! If you're someone that is experiencing the effects of PE, then don't delay in getting something to resolve it.
Be ready to fight back with Viasil! Our 100% natural formula can help you achieve bigger erections, more stamina, and better orgasms.
Order yours today and don't look back!