If you're wondering how long should an erection last, you're definitely not alone. Many of us question our sexual performance, uncertain what it means when an erection comes and goes – or what a 'normal' erection looks like.
The thing is, guys, we're all different. Much like the appearance of our junk, our dicks all behave a little differently.
To try and clear some things up, we're taking a closer look at erectile behavior. So whether you struggle getting it up or your penis goes soft during sex – we've got your back.
Morning wood and normal erections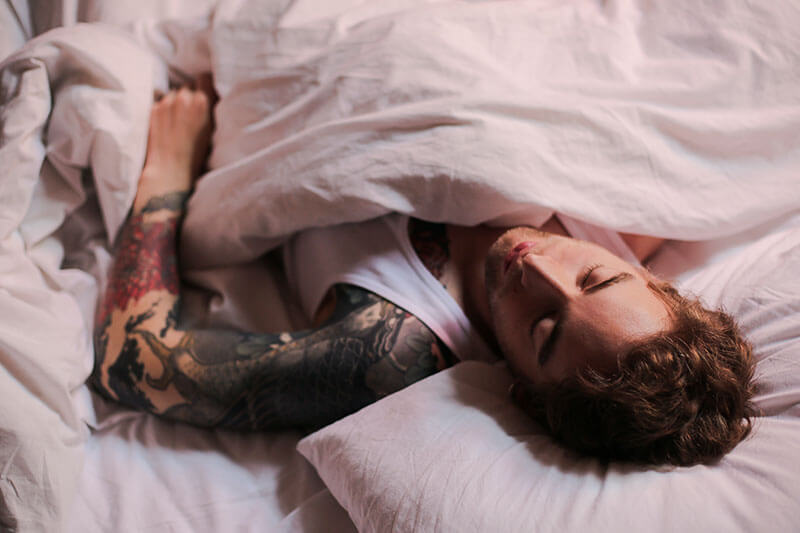 Whatever you like to call it, waking up with morning glory is a totally normal occurrence. In fact, it's only when these type of erections change that you should be paying more attention.
When you wake up pointing at the ceiling, it's actually a healthy sign that your blood flow and nerves are functioning well. These type of boners aren't the same as those we get before jumping in the sack, however. Morning glory occurs as you enter into a sleep cycle called REM (rapid eye movement).
While waking up hard may be a bit of a nuisance sometimes, when your hard ons become less rigid or less often, it could be a sign of erectile dysfunction (ED).
But ED isn't the only potential roadblock for waking up with morning wood. Your stress levels, any medications, hormones and drugs and alcohol can play a part. As well as feeling fatigued, nerve damage and of course – natural ageing.
Why can't I get hard post-sex?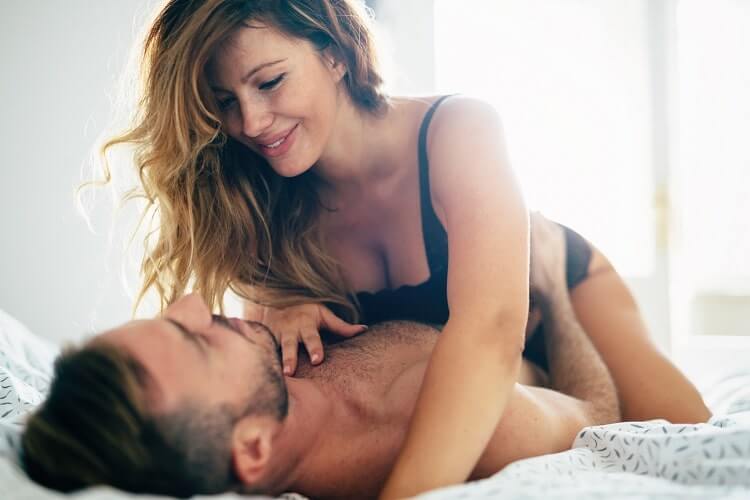 If you're wondering, 'why can't I get hard?' there could be a number of reasons why.
It's not uncommon for men to fail to get or keep an erection. This can often be caused by feelings of stress, feeling tired, anxious or too much alcohol (hello, whiskey dick!).
When it happens more often than not, however, that's when you may need to take a closer look.
However, when it comes to getting hard again after sex, we've got the answer you've been looking for – and it's called the refractory period. This period is a form of recovery cycle, which we go into after an orgasm.
So if you've been trying to get up seconds after that blissful moment, you're quite frankly wasting your time. Allowing your body to go through a resolution stage will help you get to where you need to be in order to get a normal erection again.
What affects getting a normal erection?
There is a whole multitude of reasons why you may be struggling to get a normal erection. Whether you can't get hard enough for sex, or your penis goes soft during sex, it's important to understand potential psychological impacts.
Without realising, stress, anxiety and depression can have a huge impact on our sex drive and ability to gain an erection. We may not necessarily feel stressed at that very moment, but when something is nagging in the back of our minds it can get in the way.
Since healthy blood flow is crucial in order to gain a normal erection, if your penis goes soft during sex it could be down to psychological effects.
When a distracting or negative thought gets in the way, the blood needed for your hard on can get sent somewhere else. This could mean that your erection comes and goes, as you battle to ignore disruptive thoughts.
When an erection comes and goes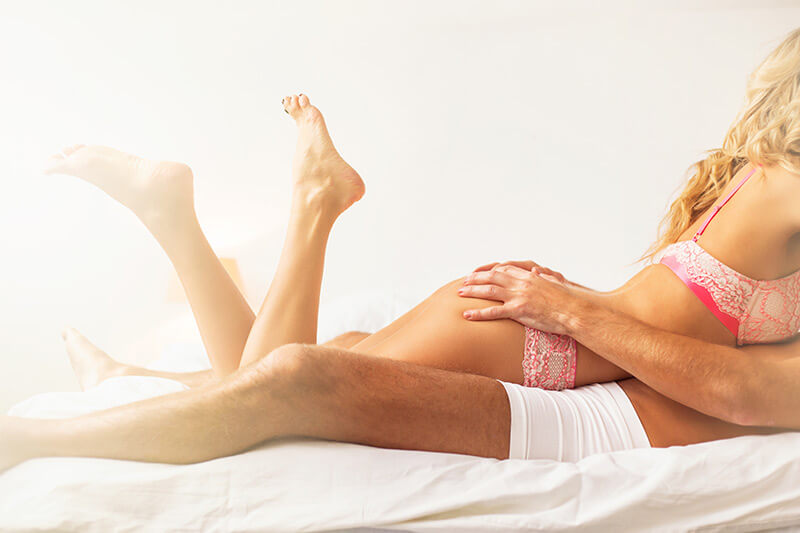 Struggling with erectile issues is tough enough, without worrying about it happening again. Often, getting caught up in predicting its next occurrence is enough to make it happen!
Whether you're asking:
'Why can't I get hard?'
'How long should an erection last?'
Or 'Why do I get soft during intercourse?'
These feelings are totally normal, and can usually be identified pretty quickly.
We usually refer to this as: Performance anxiety.
Yep, getting yourself worked up about jumping in the sack can lead to an erection that comes and goes, or you may find that your penis goes soft during sex. When this happens, try to tackle the problem head on.
Worrying about it happening again can build up performance anxiety, meaning you won't enjoy sex as much as you should – or, you might not get hard to perform at all.
100% NATURAL MALE PERFORMANCE ENHANCER
With just one pill a day you could reignite your sex drive, experience stronger erections that last, and enjoy improved stamina and endurance. Viasil is 100% natural, safe, and fast acting. So you know you can confidently rise to every occasion..
Why do I get soft during intercourse?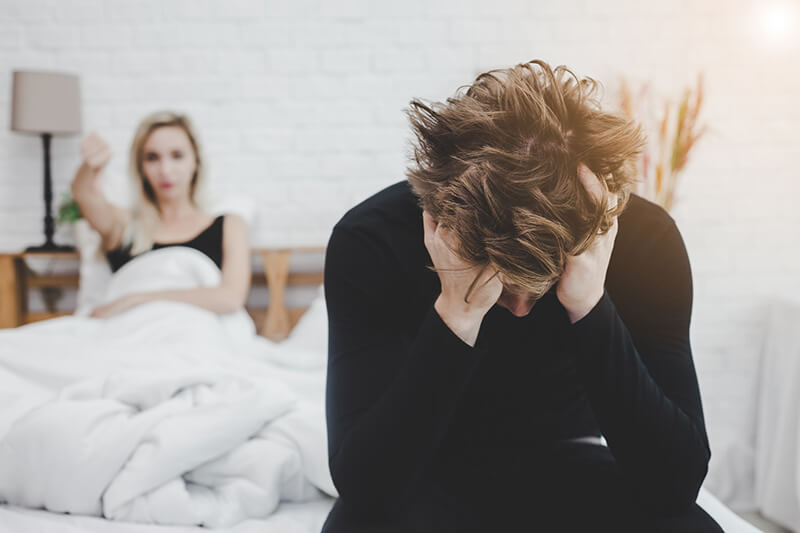 When it comes to defining erectile dysfunction (ED), many men experience it very differently. Whether it's tricky getting a normal erection or staying hard that's the problem, it's understandably a tough experience to face.
If your penis goes soft during sex, it can be incredibly frustrating for both you and your partner. While it can be easy to jump to the conclusion of no sexual attraction, this is usually down to performance anxiety.
During sex, if you lose your erection, don't allow the moment to build into further stress and anxiety. Instead, speak openly with your partner and ensure you both know it is nobody's fault. This will help you to tackle the problem together, without fear of it happening again without discussing your concerns.
To avoid working yourselves up, take penetrative sex out of the situation for now. Spend some time enjoying foreplay, mutual masturbation and allow each other to explore new pleasures. While penetrative sex is off the cards, for the time being, it won't take long to get your sexual confidence back again!
By doing this, you'll be without the pressure of keeping a normal erection ready for sex. Plus, it can be incredibly exciting going back to first base and starting again sexually with your partner.
Is your erection going soft with condoms?
It's more common than you think to go soft as soon as a condom comes close. While waving goodbye isn't really an option here, since they protect against STIs and HIV (as well as being a contraceptive), there are ways to get past this fear.
Speak openly to your partner about any concerns
Try watching porn where condoms are used, so that you can build a positive association
Experiment with masturbation, while wearing a condom
Try wearing a condom while soft, so you become familiar with the look and feel
Shop around for different brands
Consider asking your partner to put the condom on you
If you feel safe knowing that you and your partner don't have any STIs, you can look for an alternative form of contraception.
Can't wait to get your normal erection back?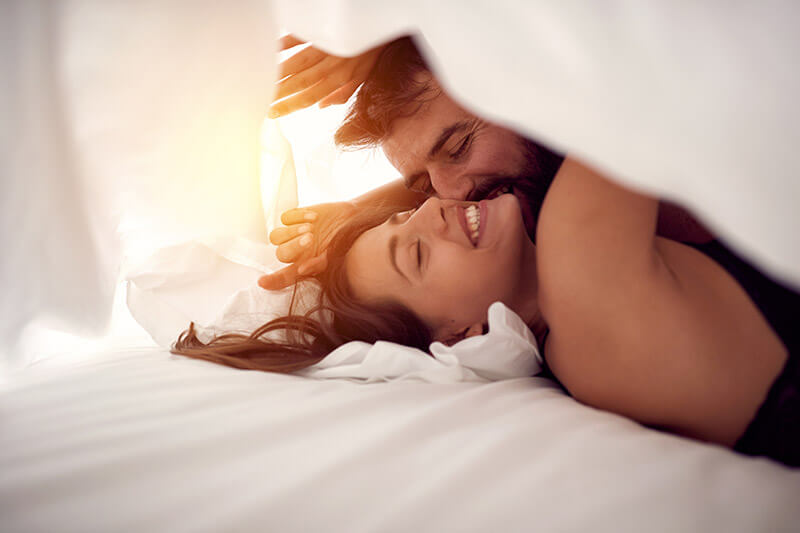 Whether your erection comes and goes, or your penis goes soft during sex, ruling out potential causes is key. After working out any physical concerns, try speaking to a psychosexual therapist.
Also Read: Is your low fat diet affecting your libido?
This will allow you to tackle any underlying psychological worries that could be affecting your sexual confidence.
Of course, before doing this, it's important to speak openly with your partner. Communication is key to getting your erection back and feeling confident again!
As well as this, there is a multitude of lifestyle changes you can make to improve your hard ons, such as:
Lowering stress levels
Stopping smoking
Cutting back on booze
Getting regular exercise
Keeping to a healthy diet
Ready to feel confident in bed again?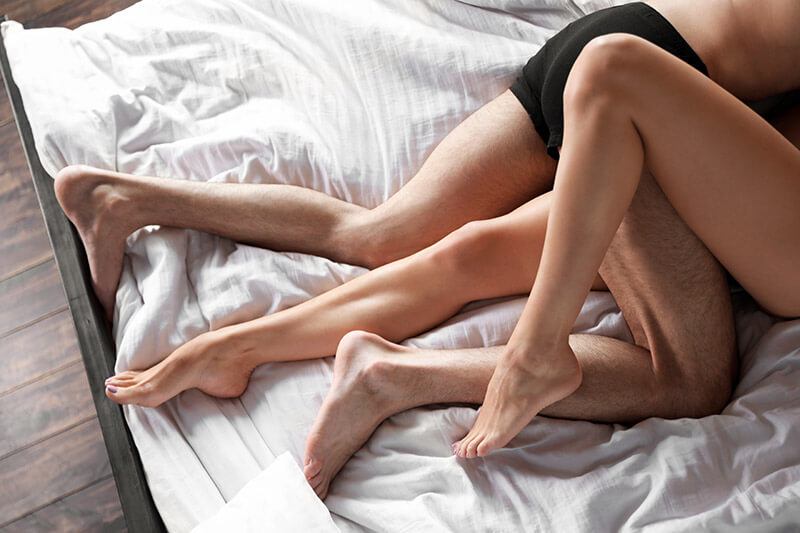 Don't allow your normal erections to fall soft, take charge of your sex life and boost your sexual confidence with Viasil.
Our 100% natural, safe and fast acting formula will help you reignite your sex drive, giving you harder, stronger erections that last.
Get ready for renewed stamina, endurance and rock hard erections that'll take both you and your partner to new levels of pleasure.