As men, it's easy to get stressed when our junk isn't working as we expect it to. Whether it's an individual experience (ever heard of dick whiskey!) or an ongoing concern, erectile dysfunction (ED) is a difficult topic for any man.
But what do women think? We think it's time to see things from a female POV, so let's take a closer look at the number of women who have experienced erectile dysfunction during a sexual encounter.
Men and ED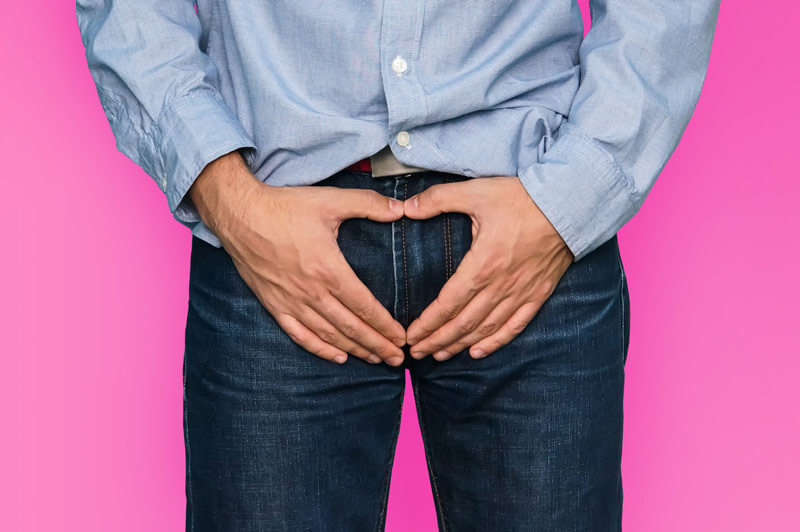 Before we get into ED from a woman's perspective, let's look at the facts. According to statistics from men's questionnaires, a random sample of 600 men aged 40 to 70 years found that ED was the most common in the following:
34% in Japan
17% in Italy
22% in Malaysia
15% in Brazil
Unsurprisingly, age was shown to be the biggest factor.
During questionnaires, the percentage of men who reported erectile dysfunction sat at around 39%. Again, the chance of suffering from ED increased with age. Similar results were found during health screening, with 32% reporting ED.
Taking these stats into account, surely the female survey on ED would deliver similar results? Well, let's see…
Women and ED
In a survey of women, a staggering 70% of women aged between 18 and 35 said they had a sexual encounter involving ED, while 34% said it had occurred with more than one partner.
Of those who reported having a partner with erectile dysfunction, 78% found it to occur on more than one occasion, while the remaining 22% said it was a one-off event.
But what did they think about it?
During the research, it was interesting to observe how women understand and felt about erectile dysfunction. The results showed that 43% of women thought ED was related to performance, while 35% noted stress and 33% believed that it was related to depression.
Surprisingly, health-related factors such as low cholesterol and diabetes were not mentioned. Only 3% of respondents talked about low testosterone or high blood pressure.
What about treating ED?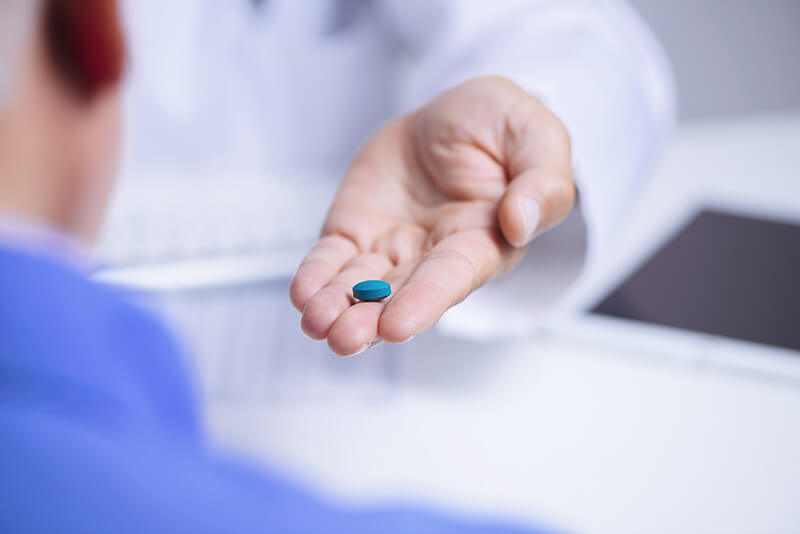 During the same survey, 83% of respondents said they talked openly about erection problems with their partners. However,  only 24% sought solutions. Even more surprising is that almost 60% state that their partner did not seek any treatment for ED.
You don't need a survey to tell you that there is nothing to be ashamed of when it comes to ED.
When asked about their experiences with erectile dysfunction, although 39% of women admitted to feeling "undesirable" they also expressed feelings of empathy and support for their partner – with many women describing both feelings.
Alongside this, 17% of women felt indifferent to the situation, with the survey revealing that women felt as though it didn't significantly impact their relationship. A small 7% revealed they never saw their partner again.
Communication is key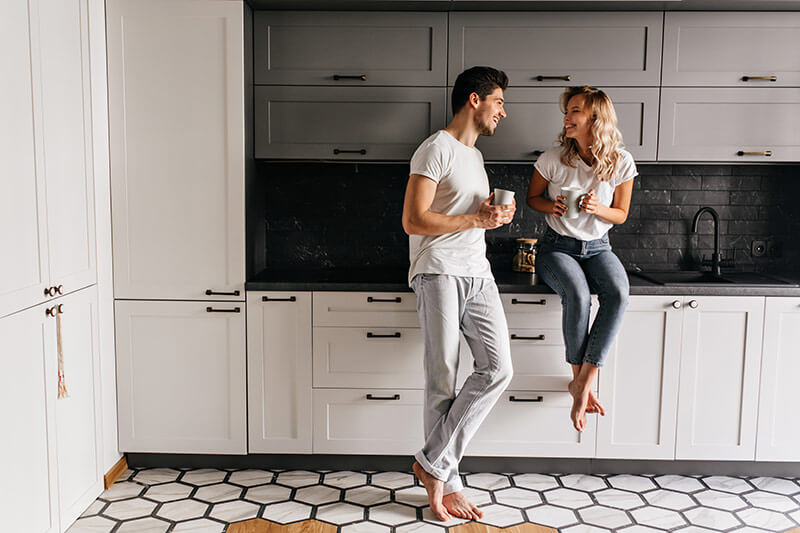 Whatever the cause of erectile dysfunction, open communication is crucial. The survey highlighted the importance of opening up to a partner. This open understanding makes it easier for both parties, with less pressure all-round in your relationship and sex life.
Our conclusion
It is fair to say that research has shown that women are less sensitive to the effects of ED than we originally thought. Of course, when it comes to ED, it can easily feel like the world is over. However, our partners have handled this experience better than you think.
So much so, that one participant revealed her understanding of her partner's ED as a side effect of his medication, continuing on to say that "penetration isn't what sex is about and there are other things too," to enjoy.
Also Read: How does alcohol affect your body?
During research, women reported experiencing a sexual encounter with ED at a higher rate. During this time, results showed how ED appeared to happen across multiple partners, often on more than one occasion.
In addition, many women also claimed that the presence of ED did not affect their relationship.
Regain your sexual confidence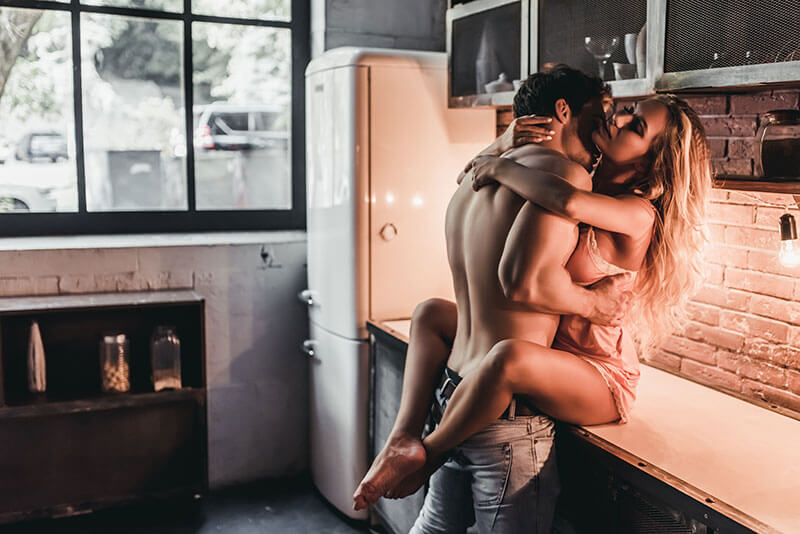 When ED strikes, there's nothing worse than fearing it may happen again. But it doesn't have to be that way. Viasil can help you to regain your sexual confidence once more.
With a 100% natural and safe formula, you can fight back against erectile dysfunction and improve your sexual performance so you can enjoy satisfying, longer-lasting sex, with confidence.