At some point in our lives, we all feel a little dubious about our performance in bed. Whether it's how long we can last, how big our erection is, or the ability to please a partner.
But before you go seeking out drastic measures, we've got 13 tips to help you rocket your performance in bed – without prescriptions or side effects!
So if you want to know how to stay firm for the best sex of your life, keep reading. Believe me, you're going to want to try these tips.
1. Make time for foreplay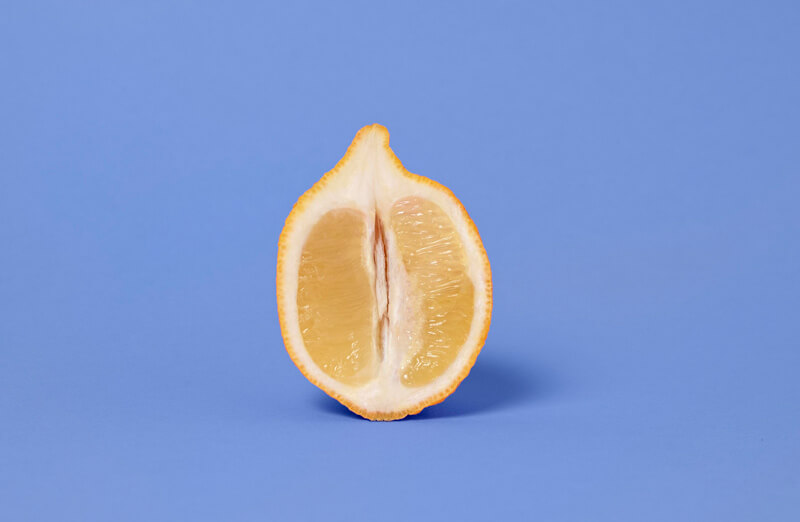 When men talk about how amazing they are in bed, it often revolves around penetration alone. But I'm here to tell you, foreplay matters my friend. Going straight for penetrative sex is not the way to do things, especially if you're looking for longer-lasting, more satisfying sexual experiences.
But don't just take my word for it. A 2017 study has shown that a minor 18% of women orgasm from just intercourse. That's right, a lot of men are missing out on foreplay. Crazy, right? Making time for foreplay is important for both getting ready for sex and sexual satisfaction.
So, don't be afraid to get stuck in! Get kissing, touching and experimenting with oral sex.
2. Try new things
If you feel as though your sex life is flagging, it's time to spice things up a little. But it doesn't end there. Trying new things both in and outside of the bedroom will boost your performance in bed. Whether you're in a new relationship or have been together for years, speak openly with your partner to find out what she really likes and wants to try.
Here are some things you can try with your partner to strengthen your relationship outside of the bedroom – which will inevitably boost your confidence in the sack:
Cook something new together
Go out to see a show or concert
Try a new sport or activity together
3. Exercise often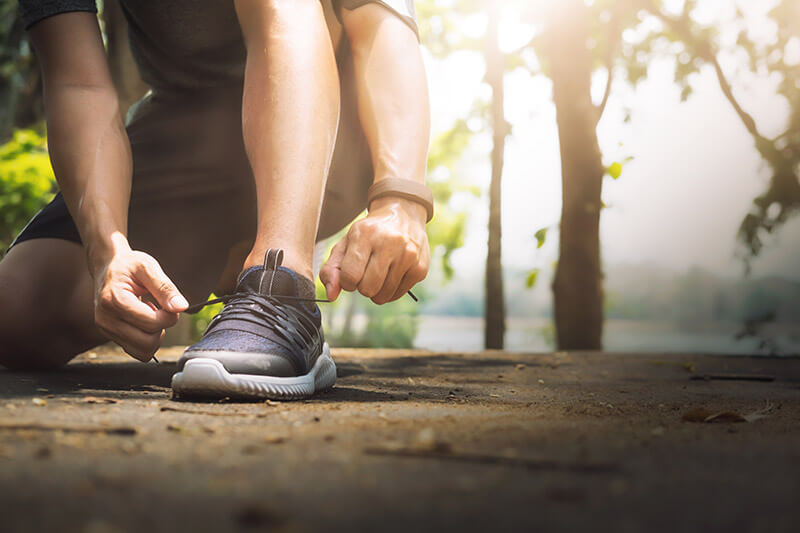 When it comes to your performance in the bed, finding your sexual stamina is often done outside of the bedroom. And it all comes down to your general health!
The best way to keep up in bed is to fight back with cardiovascular exercise. Exercising regularly will not only boost your stamina, but also help to relieve stress, improve mental health and promote weight loss.
Plus, exercise can also rocket your libido! As well as hitting the treadmill, there are a number of exercises you can easily do throughout the day to improve arriving early during sex:
While peeing, stop the flow and restart. Try this several times to gain greater control of the muscles involved
When you're not peeing, try to contract thee muscles for around 10 seconds. Relax for 10, then contract for another 10 seconds
Repeat this cycle of contracting/relaxing 10 times each day where possible
4. Look after your mental health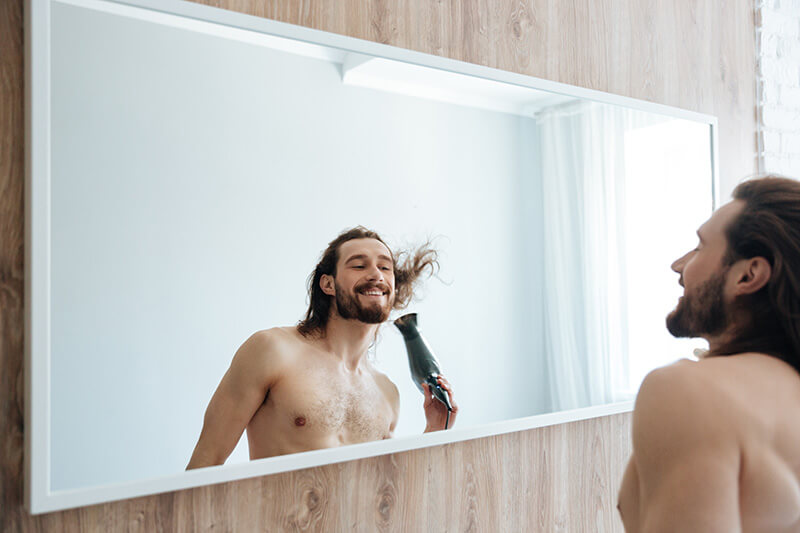 Stress and anxiety can play a huge role in our lives. Without realising, stress can actually make a huge impact on our sex lives, too. If you're struggling to keep up in bed, you could be running on empty. The same applies to erectile dysfunction (ED). If you're struggling to get (or maintain) an erection, there could be greater worries on your mind.
This is why it is so important to look after your mental health. Listen to your body when it is telling you to rest. Both stress and anxiety may not seem like a huge part of your life, but they can affect you more than you think!
Whether you're worried about work, home life, or something else, try to speak to someone you trust to overcome your concerns. Taking some time out of your day to do something you enjoy, such as read a book, listen to some music or simply jump in the bathtub can have a huge positive impact on your outlook.
5. Talk openly with your partner
If you feel as though your sex life is flagging, try to speak openly with your partner to explore new avenues. Whether you're looking to try new things together, or simply aren't enjoying yourselves in bed, take the time to sit down and talk things over.
6. Experiment with edging
One of the biggest issues men face in the bedroom is arriving early. There's nothing more frustrating (for both parties!) than a sex session being cut short.
If you're worried about how long you can last in bed, try to experiment with edging – or the 'start-stop' technique. Which, is pretty much what it says! When you're close to climax, stop, and start again slowly. This will help to train your body into not ejaculating too soon.
7. Make new (good) habits
Now, my friend, if you like a little too much alcohol, it's no surprise your sexual performance is falling short. Both smoking and alcohol consumption can have a negative impact on your ability in the bedroom.
Smoking can affect vital arteries, which carry blood to your erection. While too much alcohol can also damage your general health, as well as cause good ol' Whiskey Dick. Yep, it's a thing! So if you're going floppy, or struggling to get hard in the first place, cut back on the booze (and smoking) and try to make new, healthy habits.
Eating well (more on that in a moment!) and regular exercise is key to living a healthy lifestyle.
8. Eat a healthy, varied diet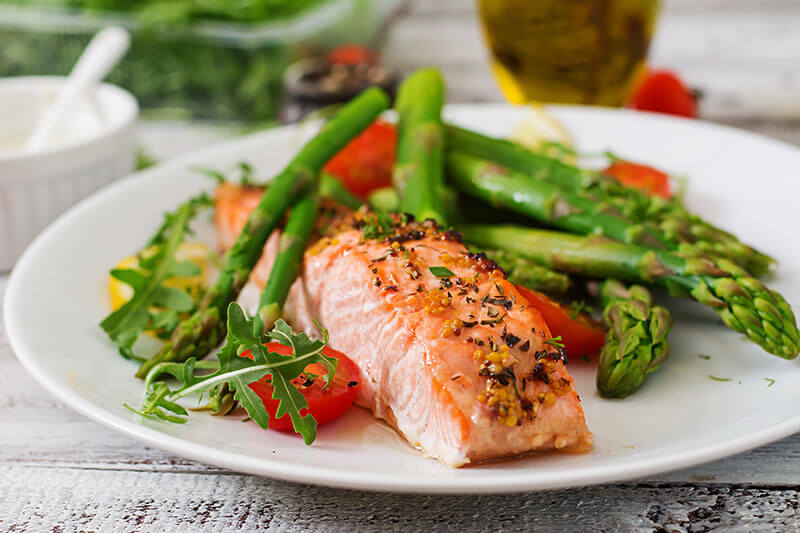 Yep, what you eat counts! Even in the bedroom. So if you're looking to improve your stamina, and your erections, following a healthy and varied diet can help. Plus, there are a bunch of foods to boost blood flow, ya know, down there.
Here are some of the top foods:
Onions
Garlic
Bananas
Chilies
Peppers
Omega-3 fatty acids (such as salmon, avocados, olive oil and tuna)
Vitam B-1 (pork, kidney beans and peanuts)
Eggs
9. Pay attention to your partner
The best sex has open communication. Whether it's trying out new fantasies, fetishes, or being on the same page in terms of speed/rhythm – sex isn't a one-way street.
Also Read: 10 things you didn't know about your junk
Paying attention to your partner – instead of simply thinking of your own pleasure – can lead to longer-lasting, more satisfying sexual experiences.
10. Practice mindfulness
Your mental health is incredibly important, both in your personal life, and in your sex life. Mindfulness in particular can help you to become more aware in the present moment.
Meditation, for example, can help to improve sexual function, as well as help to improve your attitude towards sex.
11. Tackle any relationship problems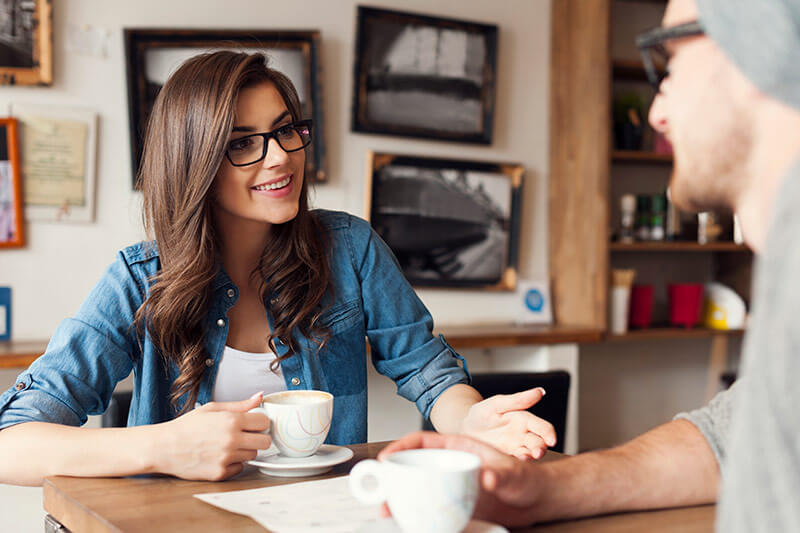 It's no wonder your sex life takes a hit when there are problems in your relationship. It doesn't matter whether it's stress, feelings of anxiety, or even worry, if your sex life is flagging is could be due to other issues.
Try to sit down with your partner and discuss your concerns. By speaking openly, you can both ensure you're on the same page and tackle any problems together. With any worries or concerns hanging over you, it's no surprise you're feeling unable to perform in bed!
12. Use Viasil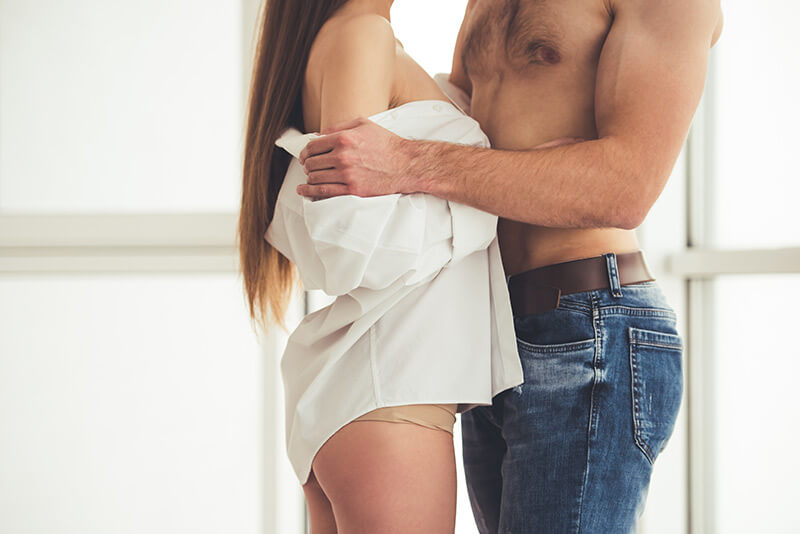 Ready to fight back against erectile dysfunction and anxiety in the bedroom? Not only is Viasil 100% natural, but it is also fast-acting, with zero side effects. Guaranteed.
Get ready for longer-lasting, more satisfying sexual experiences, with more confidence than ever before.
Rid you life of sexual anxiety, with renewed stamina and endurance, increased energy levels and rock hard, lasting erections. Order yours today.