If we're being totally honest, testosterone is what makes us men. It affects everything from your sex drive to your power to build muscle and strength, and well, pretty much everything in between.
So it comes as no surprise that if your testosterone levels have taken a hit, you're feeling the effects of low T. The chances are, you're feeling sluggish, with little get-up-and-go, and who can blame you? Your mojo has dipped!
While some symptoms of low testosterone are pretty visible, including:
Zero sex drive
Crappy, low mood
Low energy
Mood swings
Erectile dysfunction (ED)
Depression and anxiety
Some symptoms aren't quite so visible:
Low sperm count
Loss of lean muscle mass
Decreased bone density
And so, it has become more important than ever to recognise the signs of low testosterone. I mean, whichever way you look at it, your manhood (often quite literally!) is being affected. But thankfully, there are ways to boost your testosterone, and you can get started on them right away.
Here are seven effective ways to boost your T and get feeling like you again.
1. Exercise regularly
When it comes to your testosterone levels, your general health plays an important role. If you're overweight, your hormone production could be taking the brunt.
With that being said, exercise can help to resolve several health concerns, including low testosterone. As well as getting your blood flowing, a home workout, sweaty gym session or even yoga can also have a positive impact on your T production.
To have the best possible chance at boosting your testosterone, opt for resistance training!
2. Follow a healthy diet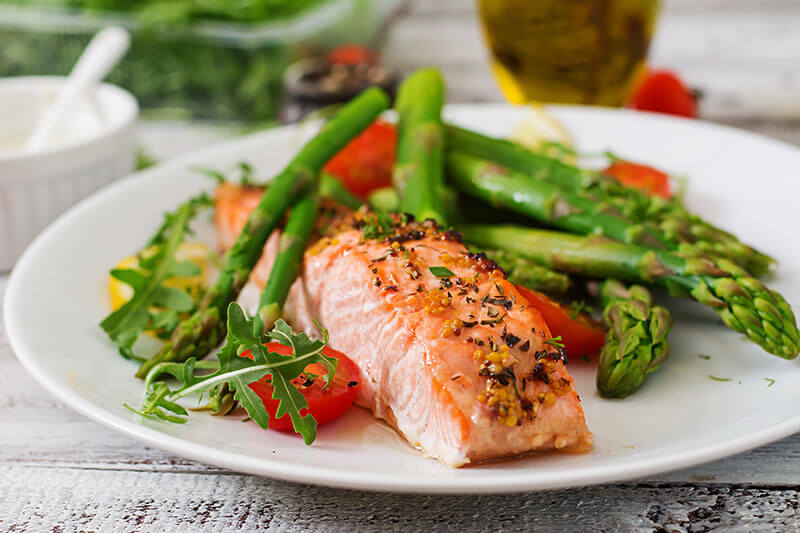 What you eat plays an important role in your overall health, including your hormone health. Many of us don't realise micro-nutrient deficiencies in our diet, with crucial nutrients being missed from our meals.
While there are plenty of foods that can naturally increase your testosterone levels, if you're looking to get the best shot at boosting your T, be sure to include these:
Plus, before you get carried away with a low-fat, high-fiber diet, you might want to think again, as one study showed it could have a negative impact on your T levels. Meanwhile, a high-carb diet (compared to a high-protein) diet has been shown to aid greater testosterone production.
3. Try Ashwagandha
No, I didn't make that one up! This pharmaceutical herb isn't new, and has been used for a wide range of illnesses for some time. So far, it seems to have a huge amount of potential in regards to testosterone.
Plus, one study on male fertility has shown a 17% increase in testosterone.
4. Sex or masturbation
As if we have to tell you twice that these are a good idea! The topic of masturbation and testosterone has been around for some time. But unfortunately, there seems to be no real clear cut answer.
However, we have discovered that both sexual desire, masturbation and sexual activity can peak testosterone levels. But if you do want to take a closer look in this direction, it's worth investigating abstinence as a tool to increase your T. Yep, research has shown that abstinence has the potential to increase T levels – peaking after 7 days.
5. Sleep well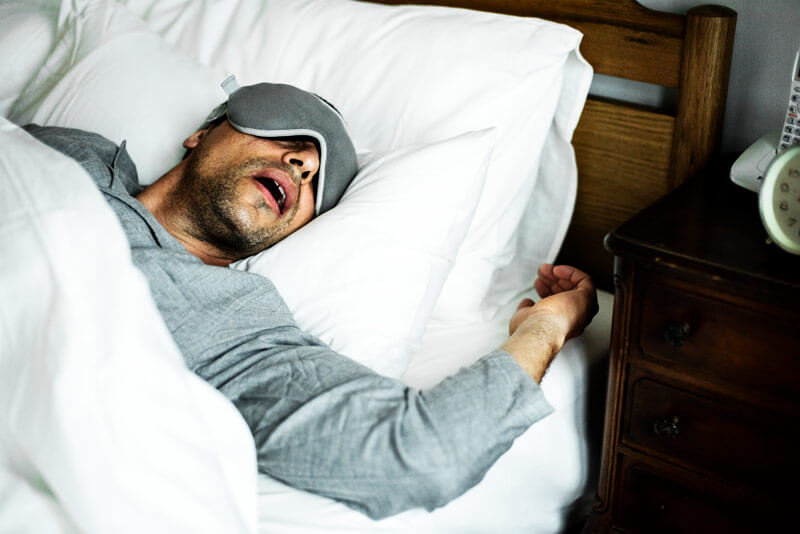 Sleep plays a very important role in our lives. Not only does it help our bodies heal and refresh, but it's also when the majority of hormone release happens.
Plus, a good night's rest can support your mood, energy levels, memory consolidation and help your body to heal. While you sleep, testosterone peaks during the REM (rapid eye movement) phase of your sleep. So, if you're staying up late scrolling through social media, it's time to hit the hay!
6. Testosterone replacement therapy
While this is a somewhat extreme measure to take, testosterone replacement therapy (TRT) can be your last resort to boost your T levels.
Typically given in several forms, including patches, gels and injections – before you explore this avenue, it's worth trying more natural forms.
7. Use Testogen
With just four capsules a day, Testogen's 100% natural formula works to safely and naturally boost your testosterone levels.
Also Read: How does alcohol affect your body?
Wave goodbye to the symptoms of low T, with no need for prescriptions or needles, and zero side effects. Its powerful ingredients include D-aspartic acid, fenugreek extract and vitamin D3 to safely support healthy testosterone production.
Why not try Viasil to rocket your energy levels and performance?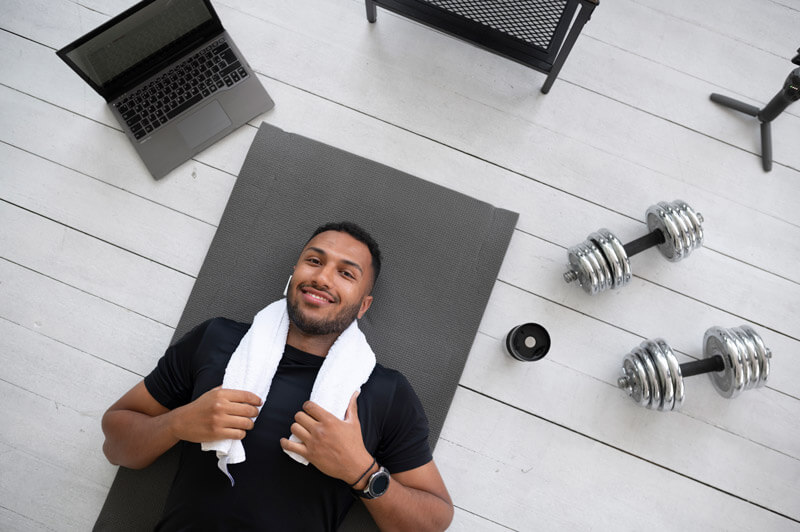 Suffering from low testosterone that's putting a dampener on your sex life? Viasil can help you fight back against erectile dysfunction, giving you a renewed sex drive and more sexual stamina than ever before.
With 100% natural ingredients, no prescription and not a side effect in sight, it's no surprise that men all around the world rely on Viasil for longer-lasting sex and more confidence in bed.