We all want to know that what we're dealing with down below is normal, don't we? From the expectations of erections and how long we stay hear to the duration and frequency of our sex lives.
Some of us may find that we get hard just before sex occurs, while others find that they get an erection at completely random times, even if they're just watching a TV show or sleeping.
There is no rule as to how hard a penis should be or how long an erection should last.
Erections: what are they?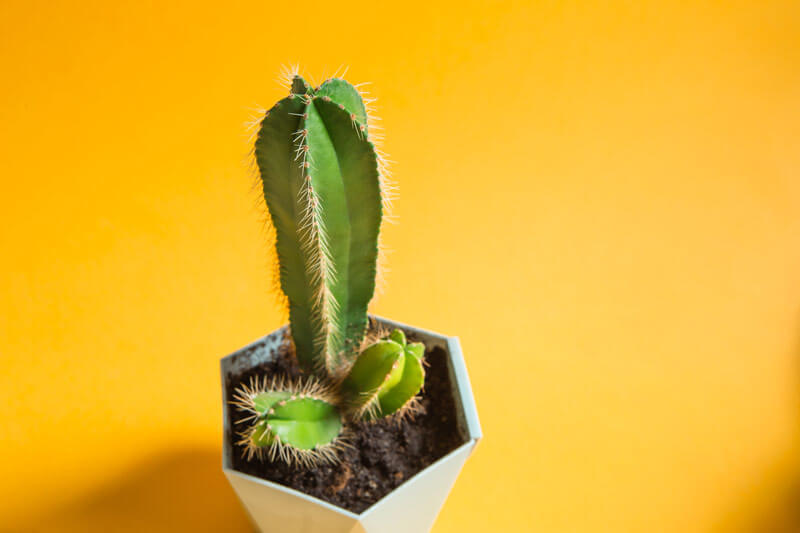 When the penis fills with blood, an erection occurs and therefore, becomes hard for sexual activity.
Also Read: How often are you getting down and dirty?
The different types of erections
As much as you may think erections only happen at particular times, there are actually three types of erection:
Psychogenic erections occur in response to mental stimuli, like sexual memories and fantasies.
Reflexogenic erections typically happen when something touches the genitals, therefore triggering arousal
Nocturnal erections simply occur during the time you're asleep
How do erections occur?
An erection may appear to be an entirely physical experience, but the process actually starts with your brain? It kicks off with sexual stimulation, whether imagined or physical, this then triggers arousal and sends messages through our nerves that let our brains know to stimulate the blood vessels in the penis.
Also Read: Why is it easier for men to achieve orgasm?
Next, the arteries in the penis open to allow for increased blood flow, and veins in the penis close and trap the blood within the corpora cavernosa (tissue in the penis). This all causes the penis to become rigid and expand. Once blood flow stops, usually after ejaculation or when you stop being aroused, the penis will become soft again.
How long should erections last?
As we said earlier, there is no specific time an erection should last. Every man and each erection is unique. A study from 2005 of 500 heterosexual couples showed that from the time a penis entered a vagina to ejaculation varied from less than a minute to 44 minutes. However, the average duration of sex was 5 minutes.
There are many factors that can affect erection duration, including:
Health – medical conditions such as erectile dysfunction (ED), heart disease, and diabetes can lead to difficulty achieving or maintaining an erection.
Age – older men may not stay erect for as long as younger men.
Substances – alcohol, caffeine and recreational drugs can make it more challenging to maintain an erection.
Emotional state – anxiety or stress can impact a man's ability to hold an erection.
If an erection doesn't go away, what happens?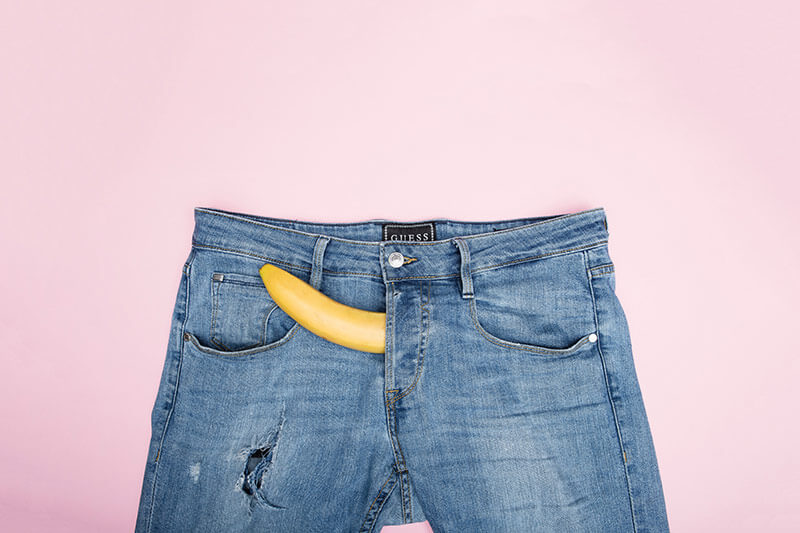 You may have heard the joke, 'If I had an erection that lasted four hours, I'd call everybody but the doctor'. Which is making light of it and we are often reading about the struggles of getting or maintaining an erection, not how to get rid of one.
However, did you know that erections lasting four hours or more have their own medical name? It is referred to as priapism and it can happen when the blood that has filled the penis to cause the erection isn't able to flow back out and becomes trapped. This is because the blood that is trapped then becomes thicker in texture, causing the corpora cavernosa to become fibrotic.
Also Read: 10 things you didn't know about your junk
Although rare, it can become more likely to happen if you self-inject a substance to enhance your erections. In some other cases, priapism can be a side effect of blood-related conditions, such as sickle cell disease or leukemia.
What is it that is so special about four hours? Well, this is how long it takes to cut off a supply of blood to the penis and how long it takes for the blood trapped in the penis to become oxygen-deprived.
If it's been less than four hours and your erection won't go, there are a few things that you can try to help:
Try to pee
Have a warm bath
Do some gentle exercise
Take some paracetamol or ibuprofen if you're in discomfort or pain
However, if it's been longer than four hours, you should get yourself to the Emergency Room.
How can you improve your erectile health?
If you're wanting to improve the quality of your erections, there are a few things you can do. Whether you're having difficulty achieving an erection, or your penis takes some time to come down again, these lifestyle changes may help to promote better blood flow to your penis.
Make these small changes and ensure you're living a healthy life:
Keep active and exercise regularly as this can help to promote better blood flow and improve your overall health.
See a doctor and treat high blood pressure, if this is a problem.
If you're a smoker you should definitely consider quitting, as smoking has adverse health effects that can reduce blood flow.
Get enough good-quality sleep, this is not directly linked to your erections but can help with stress management.
Think you might need a boost?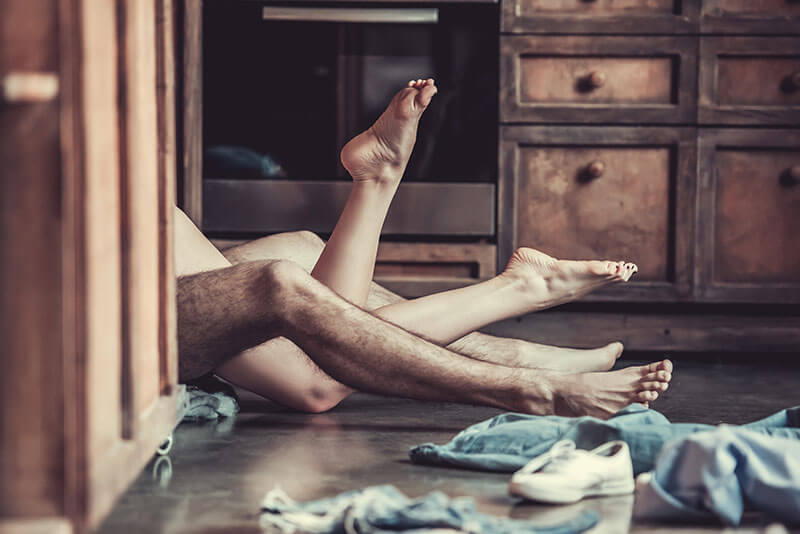 Well, there it is, we now know there is no time constraint on how long your erections should last. However, if they do stick around for four hours or more, seek some medical help.
Want to improve your erections? Or need some help in the bedroom? Viasil may be just the thing for you. Our 100% safe and natural formula is designed to give you bigger, harder erections for a better and more confident sex life.
With no need for a prescription, get yours today.