Valentine's Day was a long time ago, but that doesn't mean the fun's over. No matter what day of the year it is, sex is one of the most enjoyable experiences to be had in life.
From the thrilling, inexperienced fumbles of youth to the steamy, confident bedroom sessions that come with age and experience, sex is a constant source of joy, excitement and romance throughout our lives.
As we get older, it's no secret that our sex lives change in many ways (while remaining precisely the same in others). Some of these changes are positive, while others can leave us feeling a little insecure, or unsure of how to address them.
In this article, we'll take a look at the way our sex lives may look over several decades, with a view to understanding how each of us can have the best sex life possible—no matter what age we are.
How to have the best sex in your 20s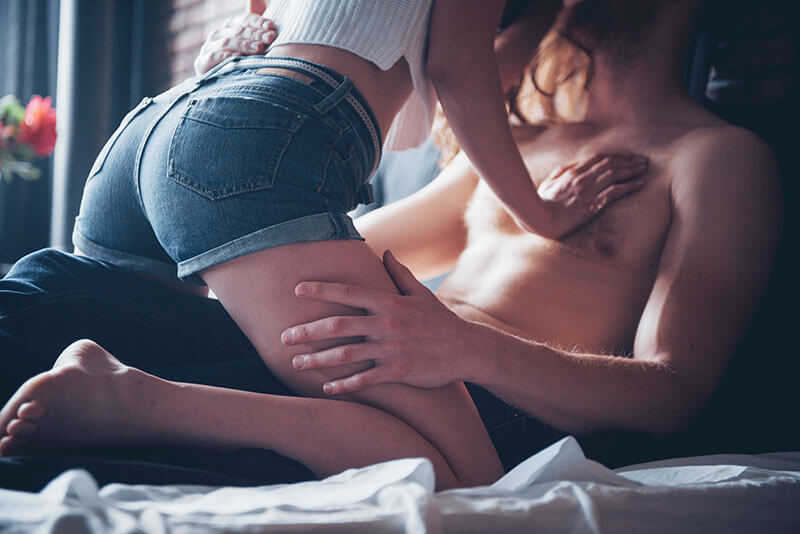 It's a fact universally acknowledged that twenty-somethings get around. Your body's restorative powers are at their peak, and physical stamina comes easy. You look great, you feel great, and it would be easy to believe that the 20s are a glowing golden decade in any individual's sex life. This is not always the case, however.
One in six men in their 20s is affected by erectile dysfunction—a figure far higher than commonly believed. As well as struggling to get it up, premature ejaculation is a particular blight upon the members of twenty-something men. For men with this condition, sex on average lasts around two minutes, compared to just over seven minutes for men without—and those five minutes can make all the difference!
Word on the grapevine is that bananas can give you the bedroom endurance fuel you strive for. Need a hand with sexual stamina? We've got your back.
There are several methods for increasing your ability to last in the bedroom. Among the most well-known are to masturbate between an hour and thirty minutes beforehand. This will help reduce the sensitivity of that area and buy you a little extra time.
Otherwise, you can engage in more foreplay, practise stopping/restarting when you get too excited, or use a thicker condom to reduce sensitivity.
And as always, the best solution of all and the key to the best sex ever: communicate with your partner!
How to have the best sex in your 30s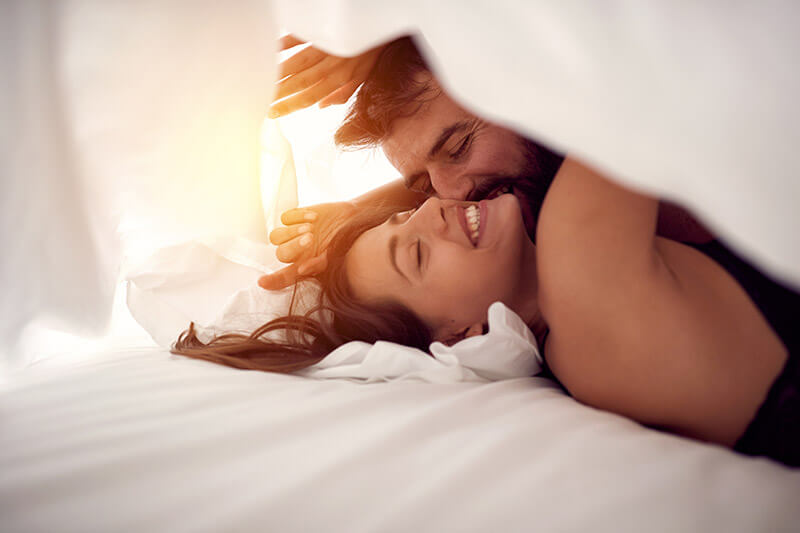 Twenty-somethings stricken with premature ejaculation can relax: rates are much lower for men entering their thirties. Your 30s are a great age for sex, combining the stamina of youth with another decade of sexual experience.
Those pesky bedroom mistakes of your twenties are over and done with, and you're increasingly confident in your ability to please your partner. No age bracket is without its quirks, however.
Men in their thirties often report lower satisfaction in their sex lives than older men. Often this is due to stress in the workplace and the emphasis placed on success, coupled with the fact that women's libidos tend to decline a little faster than men's, several years into a relationship.
Fortunately, low sexual desire is a very common and totally normal problem, and there's a ton of ways the average couple can jump-start their mojo. First of all, start increasing the amount of exercise you get each day.
Then it's time to turn to your diet! Eating a healthy, balanced diet can work wonders for you. Quitting smoking and drinking in moderation is also important: a healthy body is a horny body!
If simple lifestyle changes don't help you in reigniting your sexual desire (or even if they do, but you're keen to take your sex-life into turbo) supplements are a great option. Viasil is one such supplement: a natural, safe, and fast-acting male potency pill developed by Health Nutrition.
By improving blood flow and energy levels through a combination of specially selected, naturally occurring ingredients, Viasil has worked wonders for men all over the world with libido troubles. Help is on the horizon!
How to have the best sex in your 40s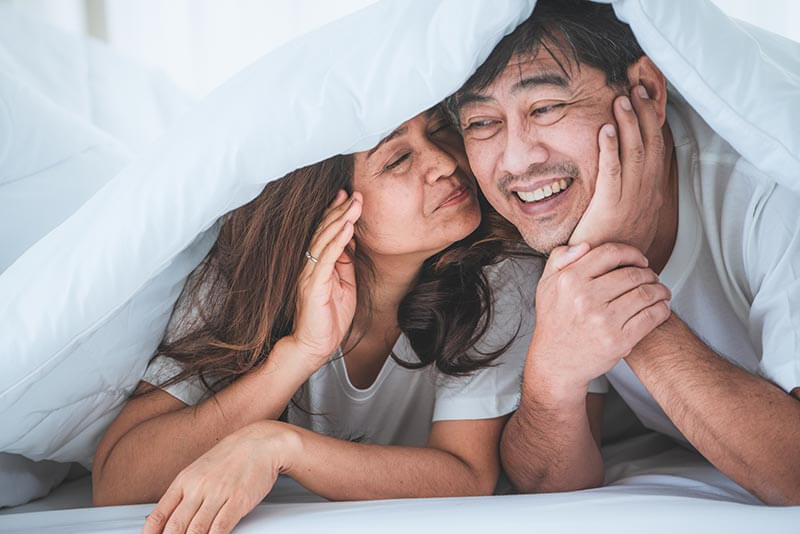 Harvard University studies into men in their 40s have found, on average, that males in their 40s report higher sexual satisfaction than younger decades. This works in tandem with women's sexuality. The same study showed a large majority of females in their 40s reported their sex lives were better than in their 20s.
Two decades of experience, naturally, makes for a damn good time in the sack.
Once again, however, each decade brings blessings and curses. One in ten males in their forties experiences problems getting it up. Often, this can be caused by cardiovascular issues – aka, lack of blood flow to that region.
Again, exercise and diet are the two places to begin—and even if you still find yourself lacking the wondrous hard-ons of yesterday, it's still enormously beneficial to keep yourself in great health!
Ready to power up your sex life?
As libido and maintaining an erection are closely linked, our powerful formula can aid with both of these functions at once. Void of side-effects and completely safe, users often report seeing Viasil's effects within a few weeks of starting.
Rather than simply triggering short-lasting chemical reactions in the body to stimulate an erection, Viasil works gradually over time to boost blood flow and energy, leading to performance that'll really knock your partner's socks off.
If you're curious to know more about how Viasil works, check out this guide.