Well, we do know that many of us do, but if you don't jack off, that's okay too. It might be that you either don't like it or that you just don't have enough time in the day. Everyone is different and that should be respected.
Although, you may find it strange to learn that some guys out there take it a little further than simple masturbation, and stop themselves from ejaculating.
Whether it be through either masturbation or sex, semen retention is the term to describe withholding ejaculation. By doing this, it is rumored that you can access special powers within your balls, unlocking a range of mental and physical benefits.
We didn't want to be the one to tell you, but if you're one of them, all of these so-called "benefits" are all a myth. Even if there is some anecdotal evidence to show that short periods of abstaining can improve sperm count, motility and other factors that affect fertility, there isn't any scientific research to confirm this. Not only this, but any benefits also tend to diminish after a few days or weeks of abstinence. So there really isn't much point in keeping it all to yourself.
Some believe in semen retention so much that they think relationships and marriage are a bad idea. This is because these tend to lead to sex and would therefore deplete their energy and supply. In addition, many of those who are in relationships have taught themselves to have sex without ejaculating, hoping to reap some kind of benefit.
So, bearing this in mind, here are some more "benefits" you can supposedly gain from semen retention.
You'll become God's gift to women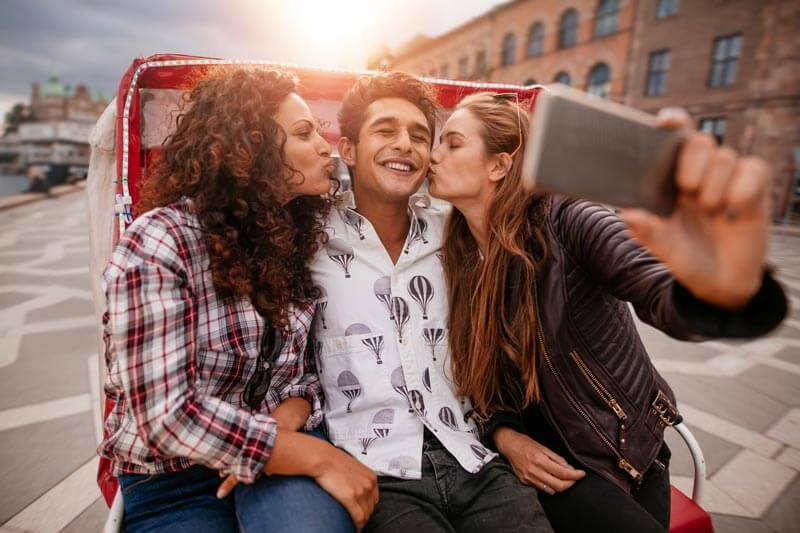 A strong belief within this community is that abstaining will fill you with an abundance of testosterone. Apparently, you'll end up with so much T that it will radiate from your very soul and all women will look to you. It seems to be irrelevant that this effect won't be long-term, but guys will still think they're God's gift to women anyway.
However, we need to apologize again, as even though this may sound great to some, it is not true.
More focussed
As believed by some who practice semen retention, your mind becomes clearer and concentration heightened. Even though this may sound amazing, again, it isn't true.
Also Read: Aphrodisiac foods you need in your life
At the moment, haven't been any studies to identify a connection between abstinence and thinking ability. However, despite the lack of scientific foundation, semen retainers believe not ejaculating helps them improve focus and mental clarity. Others claim they can think more clearly and work more deeply for longer periods of time.
So, this might then indicate that not thinking as much about sex allows you to pay attention to things that are more important. Although, there is some scientific research to suggest that an orgasm allows for more clarity and therefore a better ability to concentrate. This is because orgasming releasing chemicals to make us feel relaxed and happy.
It'll make you a champion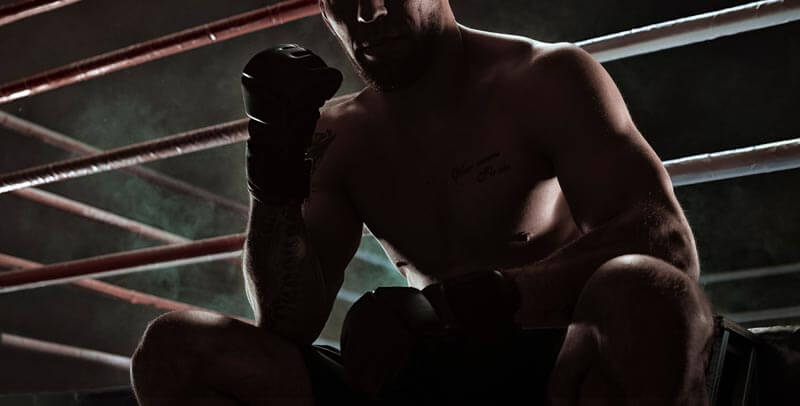 The idea that competing athletes shouldn't have sex before important sporting events dates right back to the first century; this is because it is said that abstaining boosts a man's strength.
Guys, sadly, it's untrue. There isn't any research to prove a connection between athletic performance and sex. Even so, semen retainers believe they'll have bursting veins and be ready for battle.
Whatever works for you to win I guess.
Empty balls if you jack off more than once a month?
This utterly ridiculous statement has come from a claim that because all parts of our body are connected, semen must come from other tissues and organs when the stores in your testicles are low.
Also Read: Could this be too much?
When in actual fact, there are many reasons to show why this is completely untrue. So, 10 grams of semen is about two average-sized loads and our testicles tend to produce around 1500 sperm a second. Additionally, there are also several other minerals and hormones that go into producing sperm. If you're eating a well, balanced diet, your body is more than capable of producing several loads a day.
It's also worth mentioning that semen and seminal fluid aren't anywhere else in your body other than in your genitals. Your testicles create sperm whilst the prostate gland and vesicles create seminal fluid; when you're about to ejaculate they mix together. If you don't become aroused, they don't mix. This means if you then become aroused but don't ejaculate, your body will just flush it out.
So, no, your balls do not become empty.
Our conclusion
We think it is really important to remember that it really doesn't matter if you ejaculate or not. It isn't anyone's decision but yours. Not orgasming simply means that your body will recycle any unused semen and you have more time in the day to do things you want to do. Considering everything we have talked about is untrue, there really isn't anything to worry about. It just seems that some men who abstain are under some kind of placebo to believe they're some kind of athlete God.
Transform your performance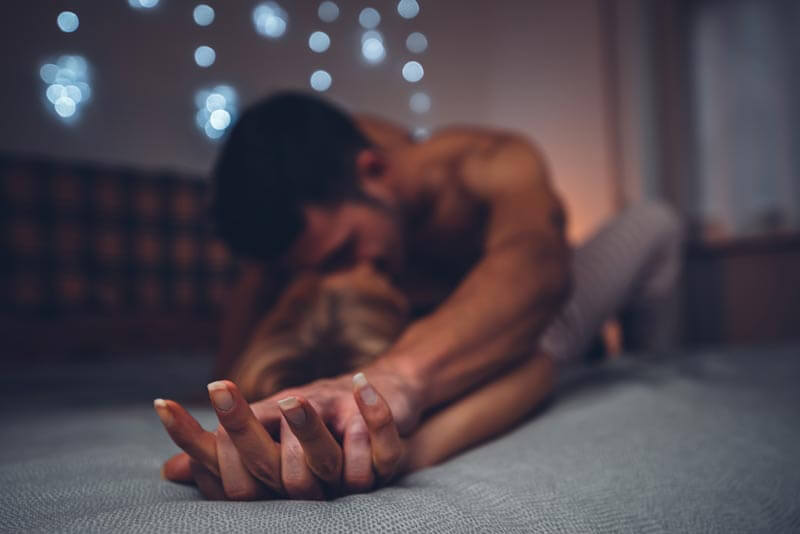 If you feel that your sex life is good, but it could be better, then Viasil could be the one for you.
You can reignite your sex drive with just one pill a day and our formula is 100% safe, made with all-natural ingredients.
Orders yours today and be ready to rise to every occasion.