It is often the case that experiencing one symptom can flag up something wrong somewhere in your body. Even without necessarily noticing, what may appear as small and irrelevant, could be a warning sign of something more.
The same is currently being looked into with regard to erectile dysfunction (ED). In a recent study of middle-aged men, getting hard or maintaining an erection could potentially be a warning sign for reduced mortality.
That's a scary thought, right?
The EMAS (European Male Ageing Study) worked with 1,788 men aged between 40 and 79 and asked them to report any health concerns or issues over a period of time.
What was the result you ask? Well, they found that reports of ED were linked to the development of further illness and even early death. It's not surprising that we're quick to bring up concerns of erectile problems and low testosterone. In saying that though, the study didn't find any direct relationship between testosterone levels and age of death.
ED: What could it be trying to tell us?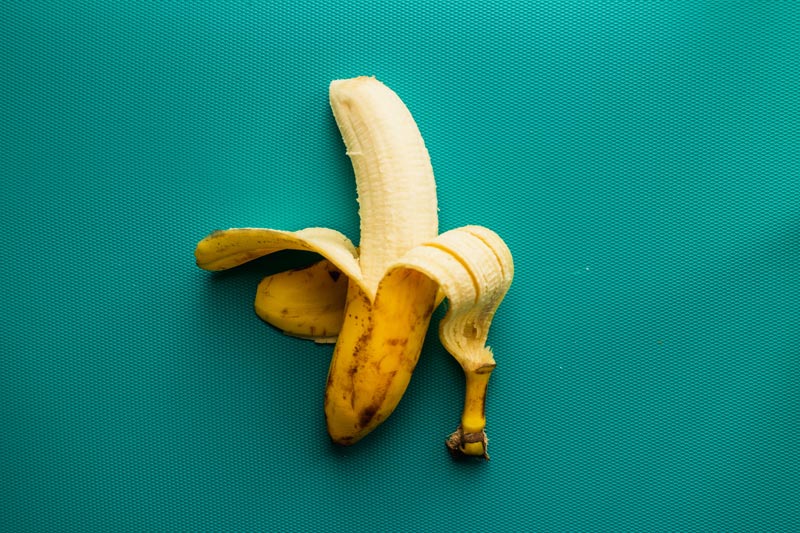 Sometimes, troubles with our junk can be a warning sign of further health issues, such as high cholesterol and diabetes. In the study, these were some of the key life-limiting factors found. Obviously, the connection between testosterone levels and ED continues to be talked about and remains a vital factor when researching the causes of erectile issues.
Also Read: Could coffee fight off ED?
The relationship between erectile dysfunction and early death shows that erectile problems may be a flag that is trying to warn us of further issues, making it an important reason to pay attention to these things and any changes you experience.
Is ED warning us of anything else?
It is common that the issues down below are the result of other health problems that are affecting your blood flow or nervous system. Although this makes it sound like an ED symptom may be temporary, it could also be an early sign of illnesses such as hypertension and Parkinson's.
Also Read: How to boost your energy and metabolism to fight ED
Understandably this may not always be the case, your diet also plays a huge part in your dick's performance. But as we said, it is always important to pay attention.
The most common causes of ED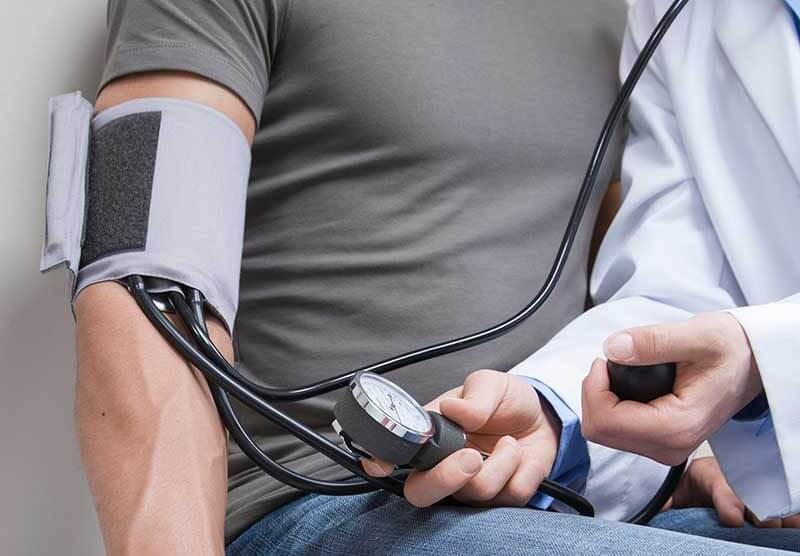 If you find that you're struggling in the bedroom, whether it's your diet or side effects from medication, here are some common causes to look out for:
Obesity (also possibly linked to your activity levels and diet)
Hormone issues
Side effects from medication
High blood pressure
High cholesterol
Narrowing of the blood vessels in the penis
What else could ED be indicating?
Diabetes
Heart disease
High cholesterol
Clogged blood vessels
Multiple sclerosis
Low testosterone
Metabolic syndrome
Peyronie's disease
Sleep disorders
So, how can you fight back against ED?
There is no need to suffer in silence if you're someone that is suffering from ED. It is so important to keep your health in check and make sure that you get any health issues seen and treated as soon as you possibly can.
Be ready to fight back with Viasil! Our 100% natural formula can help you achieve bigger erections, more stamina and better orgasms.
Get yours today!