As men, it's not uncommon to struggle in the bedroom every now and then. Heck, we all get tired, worn out or find ourselves simply not in the mood.
Across the pandemic, erectile dysfunction (ED) drugs were at an all-time high, with online stores reporting a huge increase in orders and online searches. While we were all stuck at home, we did, however, get closer to our partners. With the stigma around erectile issues starting to fade.
What is erectile dysfunction?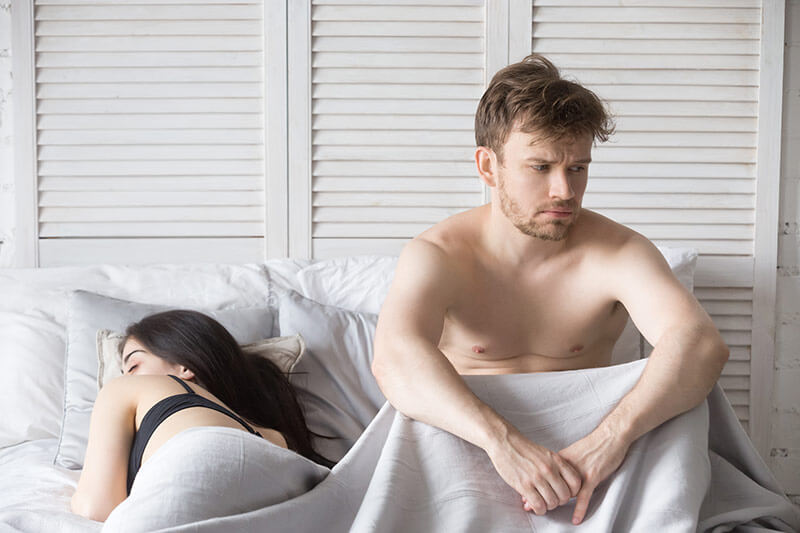 Often referred to as "ED", erectile dysfunction affects men across the globe in different ways. Many of us are led to believe that erectile dysfunction is the end of our sex lives. For some men, this may mean the inability to gain an erection at all. While for others, it could be that getting hard and staying hard enough for sex is the main concern.
Also Read: 10 ways to give yourself (and your partner) a boost
I'm going to be totally honest here, we all have different experiences, which makes the term "ED" a difficult one to talk about for some, and even more confusing to help treat. However, it's important to recognize that so many men across the world suffer from ED, and it's often the result of stress and depression – both of which were pretty prominent during the pandemic in particular.
Why does ED occur?
There are a variety of factors that can result in erectile dysfunction, and often, it's a combination. If you're carrying a little extra weight, it's not uncommon to find it difficult to gain an erection, plus, it can definitely affect your stamina.
Meanwhile, emotional stress, depression, anxiety and your testosterone levels all come into play!
So, what can you do about it?
As well as acting like a pick-me-up, coffee has shown to relax the arteries and muscle tissue down there, potentially increasing blood flow.
Also Read: The 3 best exercises to fight ED
But that's not all, there is also a number of other natural remedies to improve blood flow and have you standing to attention in no time. I've picked out my top three below.
1. Cherries
Cherries – as well as purple-ish foods such as blackberries and aubergine – have been shown to reduce erectile dysfunction by a whopping 14%, due to their anthocyanins content.
2. Kippers
High in omega-3, kippers have shown to reverse the narrowing of blood vessels, supporting a healthy blood flow when you need it most.
Also Read: Is it possible to break your junk?
3. Chocolate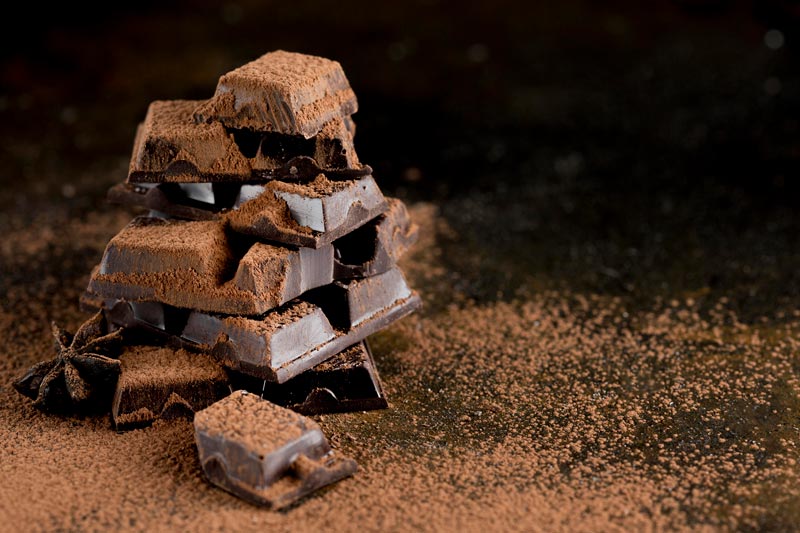 As if we needed another reason to eat chocolate? Studies have shown that flavonoids – such as those found in cocoa – can help to reduce your chances of experiencing erectile dysfunction. Yum!
Ready for a boost?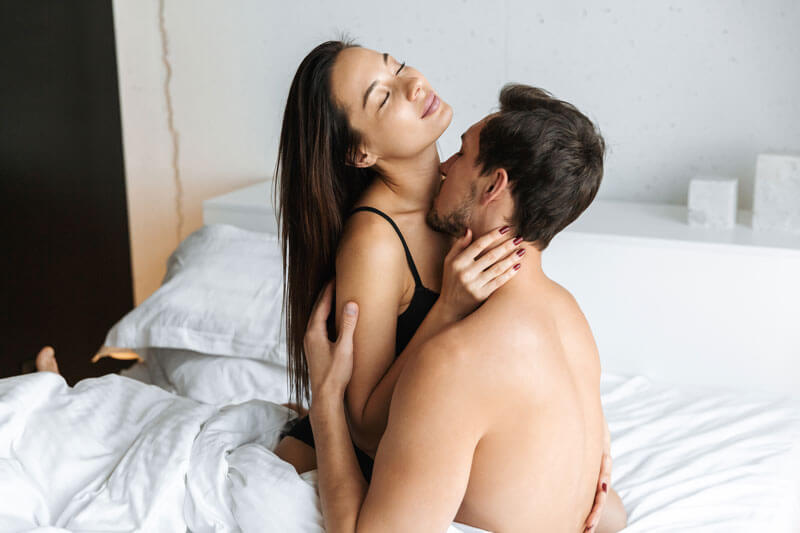 And there we have it! Both caffeine and the three foods above can certainly help to fight back against erectile dysfunction.
But if you're looking for a quicker way to reignite your sex drive, why not try Viasil? Our 100% natural male performance enhancer can help you fight back against erectile dysfunction and improve your sexual performance so you can enjoy satisfying, longer-lasting sex, with confidence.