It's hardly breaking news that eating a healthy diet is good for us. This saves me having to bore you with the ins and outs of how your body and overall health benefits when you're eating correctly.
What you may not know is that there are certain fruits that can help erectile dysfunction (ED). Hard to believe I know, but it's true! I'm neither the first nor last to discover the powerful benefits of fruit.
Eating a diet full of sugary and processed snacks can do more harm than just gaining weight, it can also create issues with your blood vessels (and therefore cause havoc with your erections).
Before we jump right in, let's talk some more about what your body and erections need to succeed in the bedroom.
Erectile and diet problems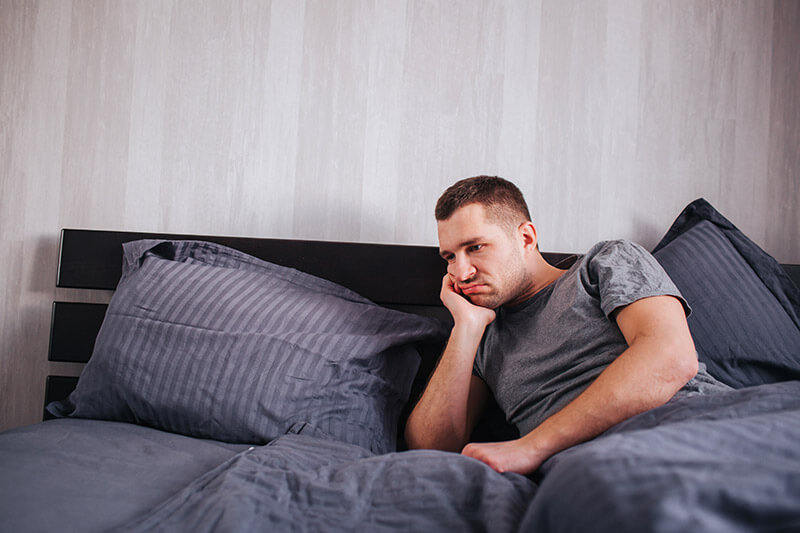 An unhealthy diet does so much more than make you feel washed out. Too many processed foods, unhealthy fats and sugars can clog up your arteries; this may lead to diabetes and potentially heart disease too. Seeing as these are also common factors for erectile dysfunction, eating a wholesome, healthy diet will also promote heart health.
Sticking to this sort of diet can help enhance the blood flow around your body. This means that when you're wanting that hard-on, the blood can get to your dick when it needs it most.
Still want to know which fruits can help? Of course, you do, let's have a look.
Fruits can help: But which ones?
There are so many lifestyle changes you can make to help treat erectile concerns. Minimizing stress, exercising regularly and quitting smoking are all on the list, as well as a healthy diet.
Consuming less junk food, processed sugar and unhealthy fat will boost your overall health, including your erections!
But which fruits should we be focusing on?
Apples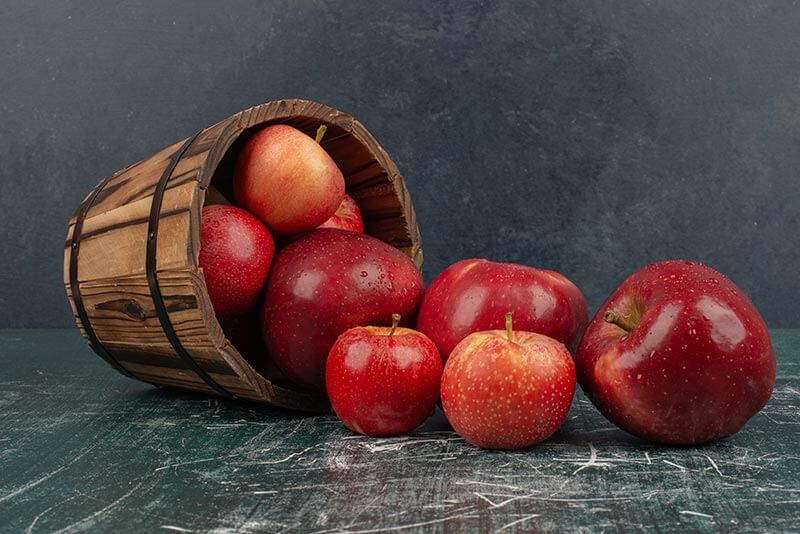 The apple, one of the easiest on-the-go fruits there is! They can help to burn fat, which is especially helpful if your ED is obesity-related, helping you keep those erections up… As well as keeping the doctor away!
They're also full of fiber, nutrients and flavonoids. If you're one to peel the skin, stop doing so as this is where most flavonoids are. And if you want to get the most from them, stick to dark, red apples.
Pears
Pears are full of flavonoids, making them another great fruit in helping your ED. An added bonus is they also enhance your body's natural ability to protect itself from the signs of ageing.
If you're a slightly older guy who wants to turn back time, stay hard by adding pears into your diet.
100% NATURAL MALE PERFORMANCE ENHANCER
With just one pill a day you could reignite your sex drive, experience stronger erections that last, and enjoy improved stamina and endurance. Viasil is 100% natural, safe, and fast acting. So you know you can confidently rise to every occasion..
Grapes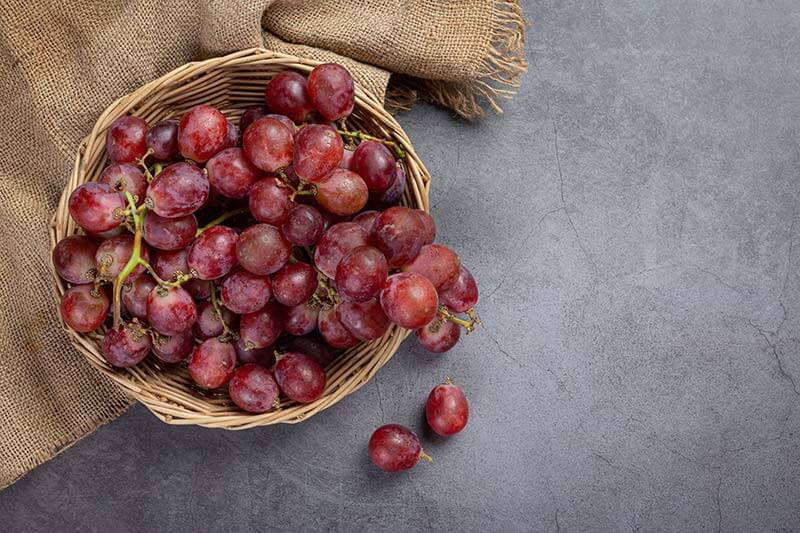 Now is the perfect time to add these juicy flavonoids to your diet. Studies have shown that a fruit-filled diet can reduce the risk of erectile dysfunction by approximately 14%.
Grapes are a brilliant source of anthocyanins. Meaning not only are they full of nutrients and can help fight erectile issues, but they also have antidiabetic and anti-inflammatory properties, helping to prevent cardiovascular disease.
Red wine lovers, listen up! Having a glass every so often has been shown to help prevent heart disease. Although, seeing as alcohol and ED aren't a great combo for some, go for grape juices or just grapes.
Watermelon
Not only is watermelon really refreshing, it also contains similar compounds to ED meds.
This is likely to have a positive effect on your blood vessels and may enhance your sex drive too!
Lemon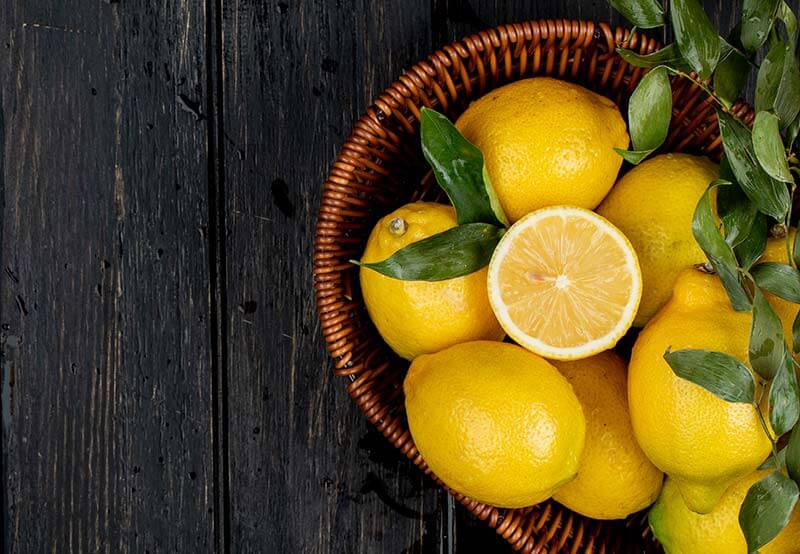 At this point, we know the red flags of ED and the underlying health issues that can cause it. I'm not telling you to go and suck on lemon slices to get you hard, but it can indirectly improve erectile problems.
Lemons are rich in vitamin C and plant compounds that can help in reducing blood pressure. If you work hard and get that blood pressure down, you'll be off to pound town in no time, at least we hope so!
Pink Grapefruit
Phytonutrients are key to circulation – including Lycopene – and at this point, we know that blood flow is vital for getting your junk hard. Lycopene is found in deep-red fruits such as pink grapefruit and tomatoes (and no, I'm not arguing about tomatoes being fruit now). It can also be absorbed more efficiently when mixed with oily foods.
So it seems that throwing some salads together and having them for lunch will help combat erectile dysfunction. Research has also shown that antioxidants like Lycopene can help fight male fertility and prostate cancer.
Also Read: How to keep your partner happy
However, ordinary grapefruit has been shown to react strangely to how some medication is absorbed into our bodies. One medication that suffers this is Sildenafil.
Yes, you guessed correctly, sildenafil is an active ingredient in Viagra. So if you start eating lots of grapefruit and notice an odd change, this could be why.
Pomegranate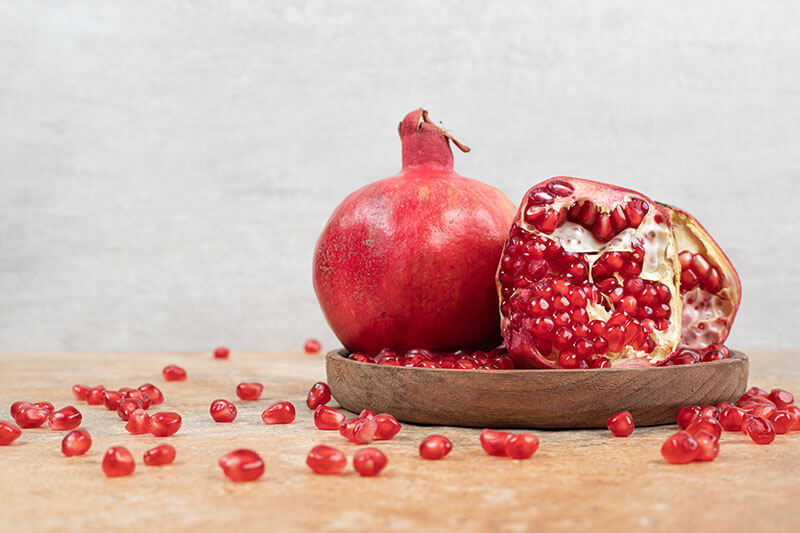 Whilst pomegranate juice has been labelled the God of natural ED cures, it's not everything it appears to be.
One study did show that men who consumed a glass of pomegranate juice every day did show some changes, but there were only minor improvements. Hang on a second though, don't remove it from your grocery list!
Pomegranates are also rich in antioxidants, making them a great boost for heart health.
Bananas
Great for heart health and circulation, bananas are packed with potassium.
They are easy to grab and eat on your way out of the house, or you can add them to smoothies and breakfasts. So if you're really wanting to increase blood flow down there, add bananas to your weekly shopping.
Papaya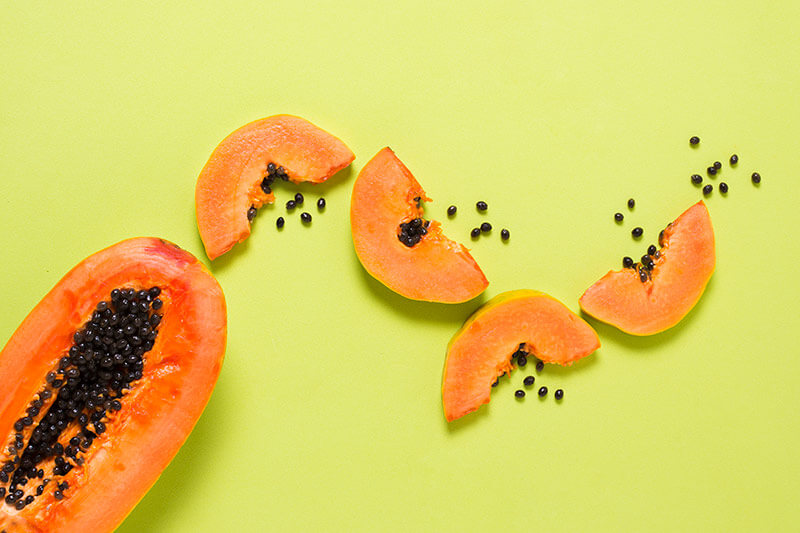 Papayas are full of vitamin A, anti-ageing properties and the power to boost your immune system. Not only that but like bananas, they're jam-packed with potassium too!
Also Read: Is your low fat diet affecting your libido?
So if you're wanting to improve your body's blood flow and get a health kick, papayas are the way to do so.
Kiwi
We know there is plenty of room for more research into the link between ED and kiwi. One study reviewed whether kiwi had the ability to fight the side effects of tadalafil, a popular ED treatment (bearing in mind this was on rats).
In this instance, kiwi is beneficial. If it can help you get erect on its own, we're still not so sure.
Get your sexual confidence back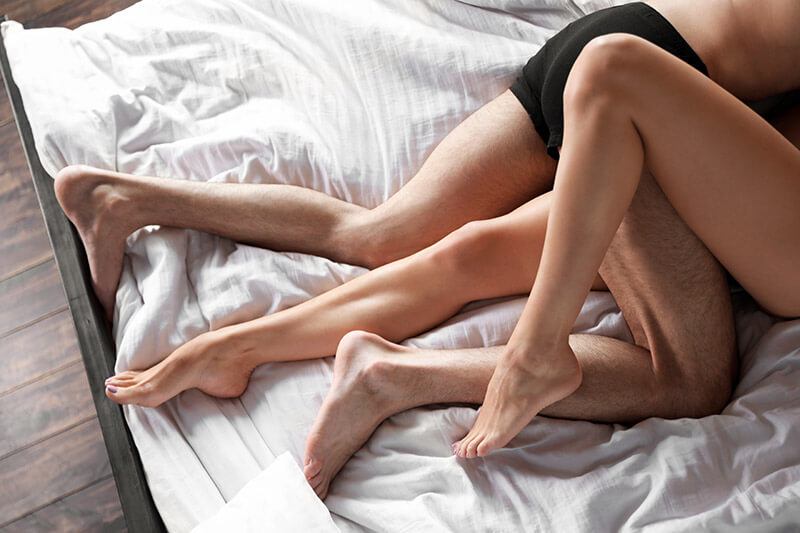 Fight back against erectile dysfunction with healthy fruits and Viasil.
Our 100% natural, safe and fast acting formula will help you reignite your sex drive, giving you harder, stronger erections that last.
Get ready for a new year, giving you sexual confidence like never before.