We're all doing what we can to follow a healthy lifestyle, aren't we?
We hit the gym, we eat well, drink a lot of water … you know the drill. But did you know that some food – and fruit especially – can give your sex drive a boost?
Yeah, it's time to get a fruity, my pal! Here are 5 fruits to rocket your erections.
1. Watermelon
No wonder watermelon has earned the nickname, "natural viagra" due to its strong amino acids and antioxidant content – both of which help improve blood flow. But is it quite as mighty as we're led to believe?
Simply put, everything comes down to the fact watermelon is rich in the amino acid, citrulline. Our bodies convert citrulline to arginine, which reacts with other body chemicals to form nitric oxide.
You may be wondering why this is such a big thing? Well, my friend… Nitric oxide is what keeps our blood vessels healthy – supporting healthy erections. But it's not just my word supporting watermelon's powers! As studies have shown that an L-citrulline supplement can have a positive impact on erectile dysfunction (ED), supporting the power of the delicious watermelon!
2. Grapefruit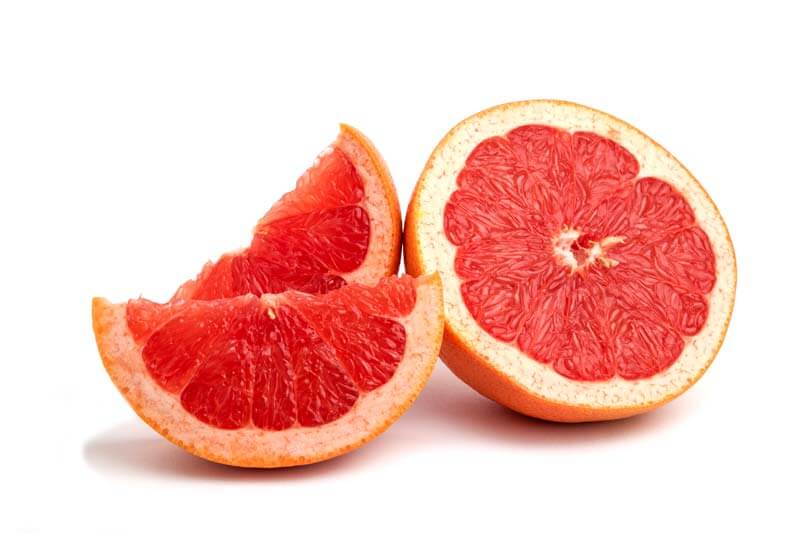 Now this beautiful pink fruit may seem harmless, but it can have a negative effect on your junk. If I were you, I'd give this one a miss! If you are currently taking any medicine that contains sildenafil – such as Viagra – grapefruit may be harmful to its success. Grapefruit contains a group of chemicals that can affect the way a drug is absorbed.
Big fan of grapefruit and Viagra? You may have noticed those little blue pills aren't working quite as well as they should.
3. Lemon
Rich in vitamin C and plant compounds, lemons are small but mighty! With the power to lower blood pressure, if you're struggling to get it up (or keep it up…), it may be time to introduce this little yellow fruit into your diet.
High blood pressure isn't good in any context, let alone when it comes to erectile function. Bringing that blood pressure down has got to be beneficial to your erections, let's face it.
4. Pomegranate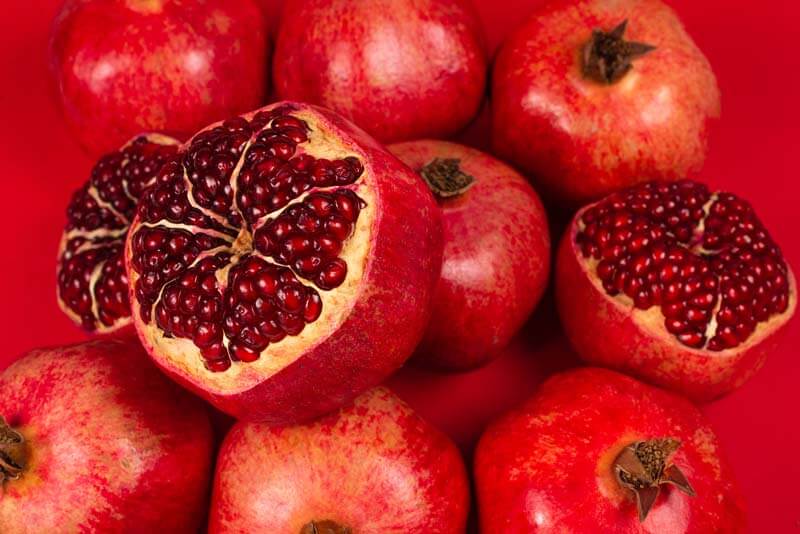 No doubt you've heard of the potential ED magic abilities of the mystery pomegranate!
But is it really as magical as it's made out to be?
Studies now show that men have reported an improvement in ED after drinking a glass of pomegranate juice. Packed with antioxidants, pomegranate is good for your heart and your erection. No wonder we have pomegranate in our 100% natural Viasil formula!
5. Bananas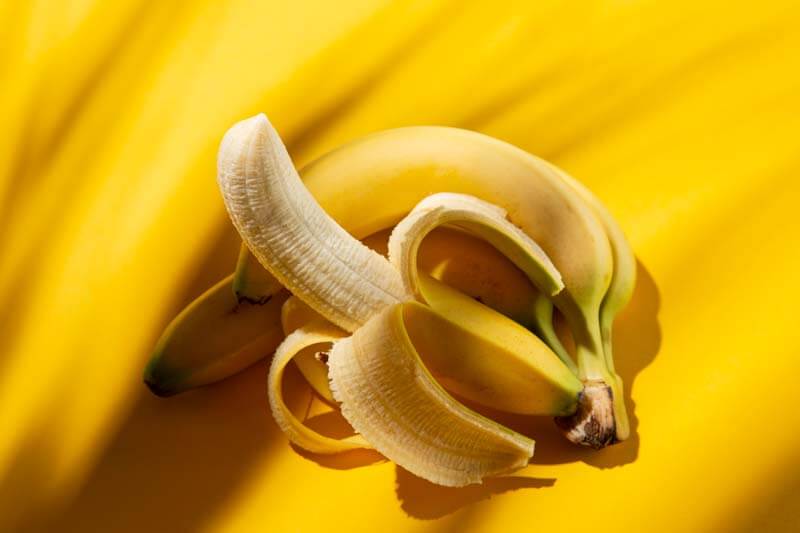 Bananas are full of potassium, making them great for both heart health and blood circulation. So when it comes to standing to attention and staying alert, healthy circulation is crucial!
Also Read: 12 tips to boost your performance in bed
Not only can you grab a banana on the go, but you can also easily incorporate them into smoothies and breakfasts.
The bottom line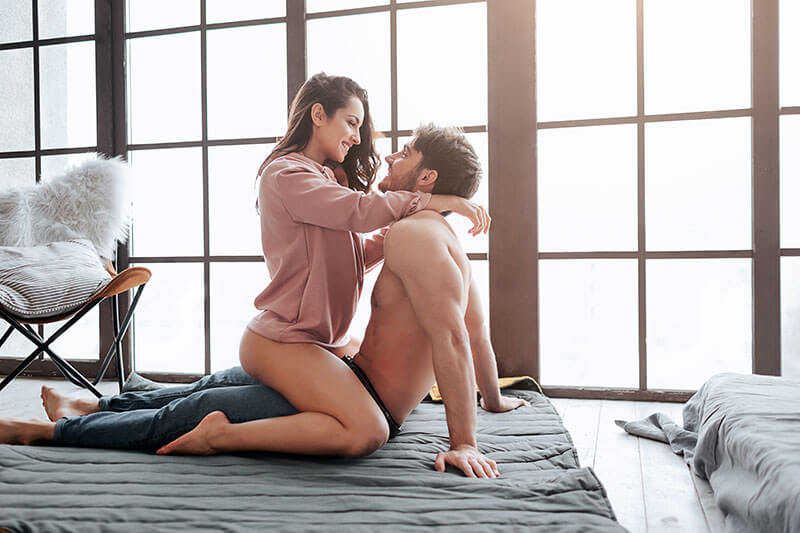 Fruit is certainly good for you, but who knew they could benefit your junk as much as this! It's important to balance a healthy varied diet with regular exercise to support your general health and erectile function.
Looking for a confidence boost in the bedroom? Why not try Viasil – our 100% natural male enhancer, packed with all-natural ingredients, including pomegranate.