There is no one-size-fits-all for your sex drive; it will simply vary from person to person. And having low sexual motivation is not a problem. However, if you notice that your libido feels as though it has fallen off a cliff or you want to be more active in the bedroom, but your sex drive is holding you back, then there are a number of effective and natural ways for you to increase your libido.
Stress and anxiety, relationship problems, age and diet can affect your libido. Low libido is usually not a cause for concern. However, we know that it can affect relationships, self-esteem and self-confidence.
If you're looking for a natural bedroom boost, have a read of our ten top tips below!
Our top tips to boost your sex drive
Reduce stress and anxiety
A little stress and anxiety in our lives is completely natural and normal. However, if stress or anxiety begins to affect your daily life, it is time to explore it. High levels of stress and anxiety at work, caring for a relative or child, or financial worries can disrupt your sex drive.
Additionally, stress and anxiety can make it more difficult to get and/or maintain an erection. A recent study also revealed that depression and anxiety can reduce libido and increase sexual dysfunctions such as erectile dysfunction.
Also Read: Ready to get fruity? 5 fruits to supercharge your sex life
There is a whole world of things that may help manage your anxiety and stress as well as encourage positive mental health. Here are just a few to get you started:
Eat a balanced, well-rounded diet
Exercise regularly
Get enough good quality sleep
Work on your relationship and communication with your partner
Aim for a good work/life balance
Speak to a therapist
Work on your relationship
Many of us have experienced the ups and downs of sexual desire and excitement in our relationships. If you work on your relationship to make sure you are communicating, staying on the same page, and enjoying non-sexual time, you may find that your sex drive will rev up.
Working on your relationship may look like the below:
Practicing open communication
Doing an activity together
Date nights out of the house
Setting aside time just to be together
Pay attention to foreplay
We know they just go straight in hot and hard in the movies… But that's not quite how it works, and in fact, improving the quality of your sexual experience can increase your sexual appetite and libido in the process.
Explore your partner's intimacy before (or even without) sex and use touching, kissing, sex toys and oral sex to awaken that passion.
Get plenty of rest
We all know how important it is to get a good night's sleep. But did you know that getting good quality sleep can boost our energy levels, mood and even our libido? Make sure that you're going to bed at an appropriate time to get your 7-9 hours of sleep a night. This is what is recommended by the CDC.
Follow a healthy diet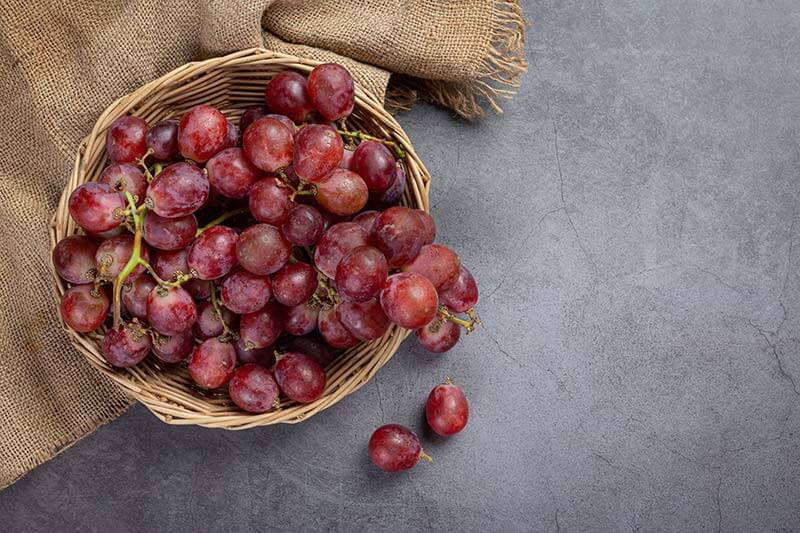 The blend of nutritious food and getting regular exercise can increase libido in some different ways. After all, a balanced diet can enhance your heart health, promote good circulation and get blood flowing when you need it most.
In addition, metabolic and cardiovascular diseases can affect sexual function. But eating a diet rich in fresh fruits and vegetables, low in sugar and high protein helps avoid health conditions that can affect your libido.
Exercise regularly
Your overall health has a great impact on your testosterone levels, these can quickly be boosted with regular exercise. Additionally, a study in 2015 found that exercising regularly helped improve sex drive because it relieved issues relating to low libido, body image and relationship changes.
Keep a healthy weight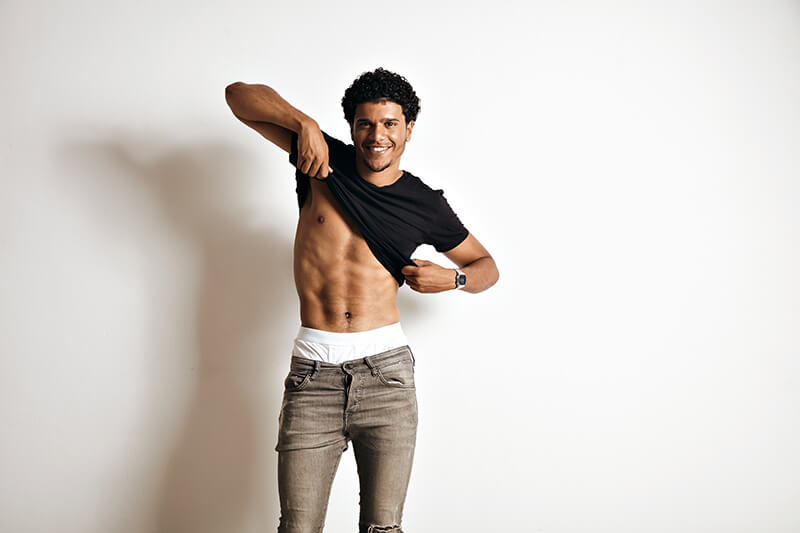 According to experts, obesity can lead to a reduced sex drive and other factors related to sexual function. It's because of your hormones; for example, it can lower your testosterone.
Also Read: Is it possible to break your junk?
In addition, some overweight people may struggle with low self-esteem or confidence. By maintaining a healthy body weight, you can improve your management sexually, physically and mentally.
Speak to a therapist
Our sexual desire is complicated and there are psychological and physical aspects. For example, if you have a physical condition that affects your libido, diabetes for instance, try to improve emotional and psychological aspects to improve sex drive and function.
Therapy can be helpful to identify the cause behind a low sex drive and individual counselling can discover negative views of sex and low sex drive. While sex or relationship therapy can help couples work through their relationship and the effect of sexual desire to be together.
Stop smoking
We all know by now that smoking is not good for us for so many reasons. Smoking can impact your cardiovascular system and if you're wanting a healthy sex life, good heart health is essential for sexual function.
Also Read: Here's what pillow talk can do for intimacy
Many of those who chose to quit smoking found that their sex drive and energy levels increased once they had stopped.
The bottom line
Men's libido is often associated with their testosterone levels, which naturally decreases with age. Low testosterone levels can cause erectile dysfunction, libido, depression and fatigue problems. If you experience a sudden drop in your desire for sex, it may be helpful to talk to your doctor.
In general, it is important to realize that there is no 'normal' sex drive and low libido is not bad if it does not bother you. However, if you want to increase your libido, then these ten natural enhancements can help you quickly return heat and steaminess to your bedroom.
Ready to jump back in the sack?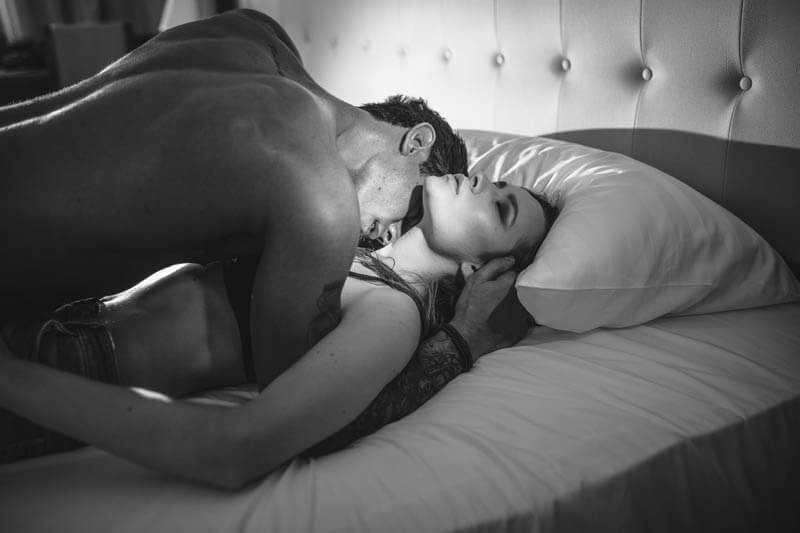 Looking for a confidence boost? Viasil is a 100% natural male performance enhancer, designed to help you fight ED and experience a boost in sex drive! With zero side effects and no need for a prescription, you can jump back in the sack with confidence!