For many of us, our lives are full of to-do lists, work commitments, family responsibilities, let alone any hobbies or sports that we might want to do. With all of this going on, how are you supposed to ensure that you stay feeling connected with your partner and work on your relationship?
Working on your relationship takes time, effort, openness, and honesty, and we're here to let you in on a secret: pillow talk.
Intrigued? Read on to find out more.
So, what is pillow talk?
Pillow talk is the intimate and open conversation between two people in a relationship. This kind of safe, loving, and honest communication usually happens in bed or whilst you're cuddling. It may also occur before or after sex, but sex isn't part of the equation.
Because these kinds of conversations don't usually involve eye contact, you feel more able to speak freely. This allows for in-depth discussions. Some of us may struggle to open up, whilst others might find this kind of conversation easy and natural.
Talking dirty vs pillow talk
Pillow talk shouldn't be confused with talking dirty. Although talking dirty during sex can lead to a more intense, intimate experience with your partner, it's not the same as pillow talk. While both are about intimacy, pillow talk is about being emotionally intimate and vulnerable together.
Also Read: 9 health benefits of sex for men
Although pillow talk often occurs before or after sex, it's less to do with the sex and more with the two of you feeling relaxed, comfortable, and close. Pillow talk is positive and usually talks about the future, bringing you together.
What can pillow talk do for intimacy in your relationship?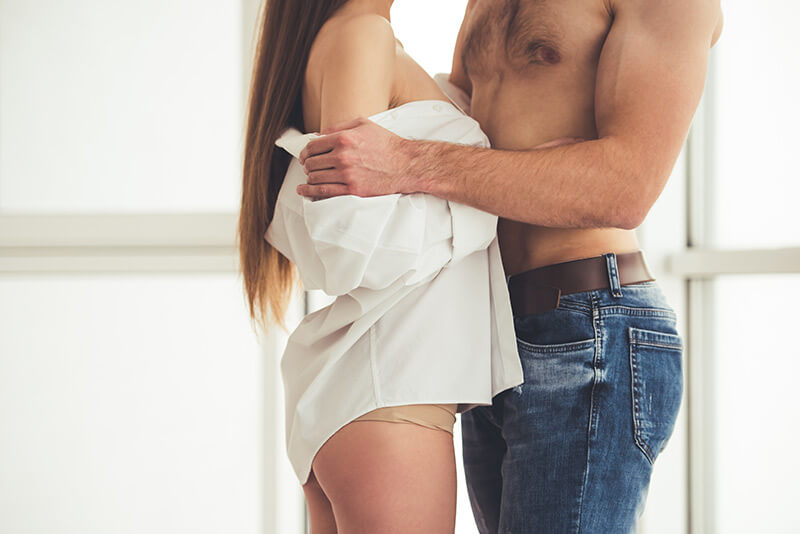 If your sex life has felt like a bit of a non-starter lately, you might be wondering if pillow talk can help. The short answer is yes. Pillow talk allows you both to put down your guard, feeling closer and connected and helping you to communicate your wants and needs.
Also Read: 12 tips to boost your performance in bed
As pillow talking typically happens when you're lying down, cuddling or being held, you're likely to experience an increase in oxytocin, the love and bonding hormone. Oxytocin helps us to feel connected, closer and boosts those feelings of being in love. In addition, pillow talk can help to elevate a relationship; it's the difference between casual sex & dating and being in love.
But it's not just the talking that contributes to a loving relationship, a 2014 study revealed that snuggling, talking, and caressing all contribute to a better sex life.
What does pillow talk sound like?
Need some tips on how to get started and introduce some pillow talk to your relationship? Here are some talking points to get you started:
Share what you love about each other and remind each other of your love
Talk about your dreams for the future, travel, new jobs, adventures, and things you want to try as a couple
Reminisce about memorable moments, like when you first fell in love or a time that you celebrated something special together
Bring up fears that need comforting
Share positive attributes and gestures that can help your partner feel safer and more confident
How to get started with pillow talk
Some of us struggle to let others in, even our partners. So, to begin with, have a plan for pillow talk; for example, you could have a conversation where you cannot talk about your job, any issues with your relationships, your friends, kids, to-do lists for ten minutes, and see how that goes.
Start making it a habit, where every night you have this conversation with nothing but the two of you in it. Over time, this will feel more natural and like second nature.
As well as pillow talk, these can help:
touching or hugging each other
eye contact
smile or laugh
reassure the other person
Some other ways to feel close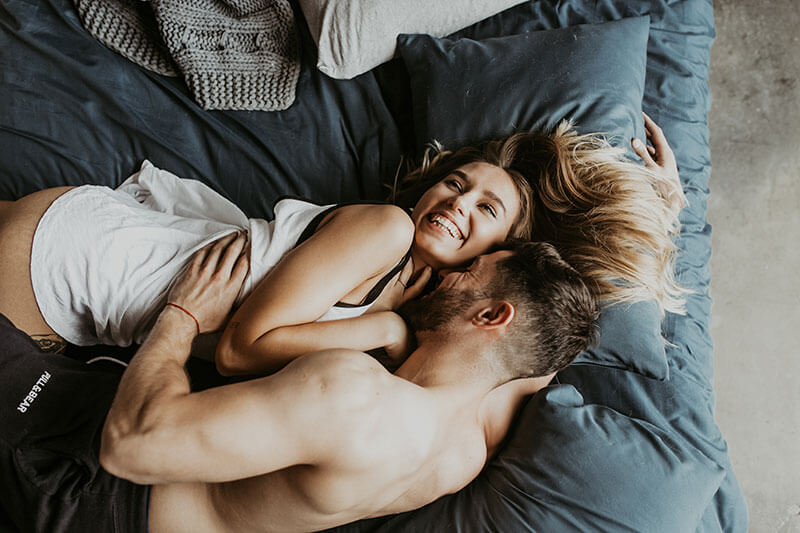 As well as pillow talk, these other tips can help boost your relationship and increase those feelings of love and connection.
Spend more time touching each other – a tactile, affectionate relationship can help your partner feel safe emotionally and encourage vulnerability. For example, a massage is a great way to bring you closer.
No screens in bed – not only do screens emit blue light, which hinders our sleep, but they're also not helping our love lives either.
Holding hands – it's incredible the difference that something as simple as holding hands can make you feel about each other.
Communicating your needs – if you feel like your needs aren't being met, whether you need more support or there's something you'd like to try sexually, communicating openly can help you feel closer as a couple.
Sharing your feelings – by creating a safe space for you to express your feelings, you're allowing each other to build your emotional intimacy.
Ready to regain your confidence?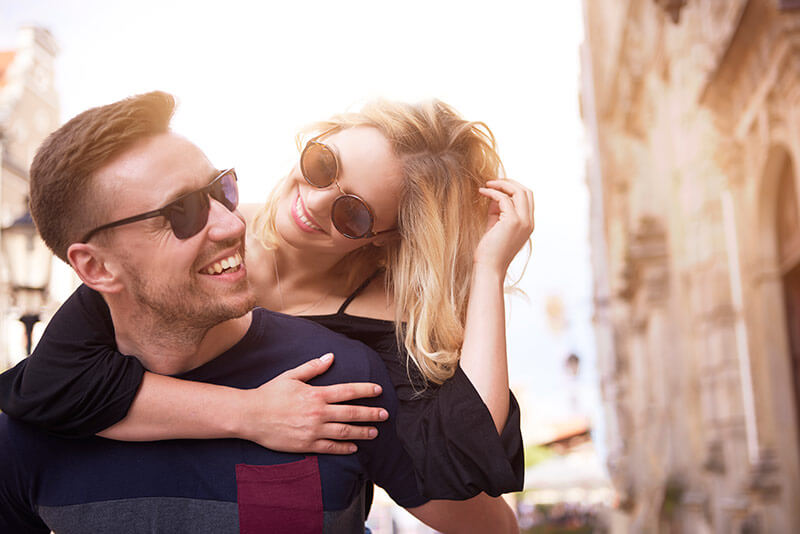 Whether you've been feeling a bit disconnected from your partner recently, or your sex life isn't what it used to be, by making a commitment to spend more time engaged with your partner and practicing pillow talk can boost your relationship, bringing you closer and encouraging emotional intimacy.
Remember, it might feel uncomfortable or awkward at first, but the more you do it, the more natural it'll feel. Plus, the more connected and intimate you will feel emotionally. You'll quickly see the perks in all other areas of your relationship – including in the bedroom!
Need a helping hand to get things going? Viasil is a 100% natural male performance enhancer, helping you fight back against erectile dysfunction and kickstart your sexual energy again! Get back in bed with confidence.