Let's face it, we all have things we worry about. But if it's the size of your junk that you're worried about … Well, that's something you just won't easily just shrug off.
Those you trust will no doubt tell you that it's totally fine – size doesn't matter – but it does matter to you. Whether it's avoiding urinals, skipping changing rooms in the gym or avoiding chatting with a girl you like, no one wants a little dick.
However, there are a few things that can help you get a bigger penis without having to go under the knife. Yes, no surgery! So if you are worried about your dick, read on, you are in good hands.
Sorry guys, muscle won't work here
We often look at strength training to bulk up in certain areas. Unsurprisingly, however, there is no 'dick barbell' exercise.
The truth is, your genitals need a healthy blood supply to gain an erection. The more blood, the bigger it is going to be. Sounds easy, doesn't it? Simply put, you need to increase the amount of blood getting to your junk (and being kept there). Let's take a closer look…
How to improve blood flow
So, now we've worked out what you need, here's how to make it happen.
1. Try jelqing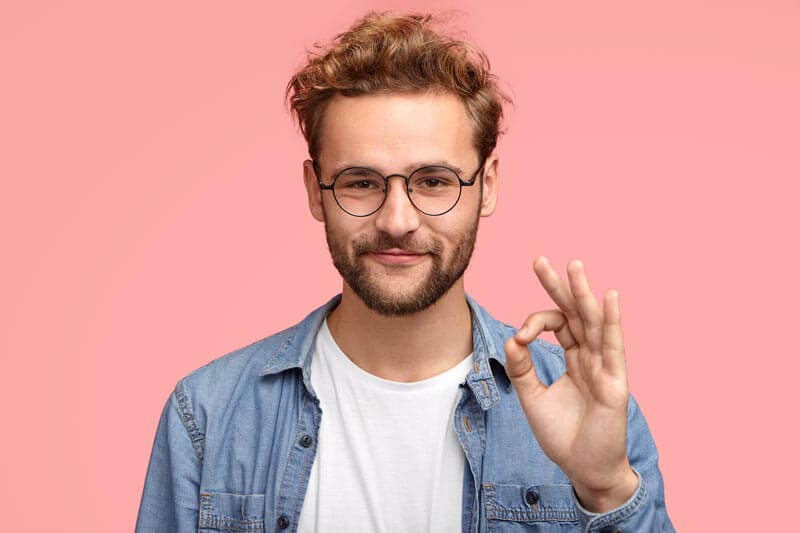 While this may sound like masturbation, it's not…
You need to get yourself into a semi-erect state – as this won't work while flacid, and if you're too hard, you could cause damage. Here's how to get started.
Get yourself semi-erect
Make an 'OK' sign with your index finger and thumb
Start at the base and pull upwards, with a tight grip
The intention here is to push blood to the tip of your penis. Stop your 'stroke' with your OK grip before you get to the glans – and repeat. Continue multiple times.
Also Read: How to keep your partner happy
Aim for 100 jelqs a day, on alternate days to begin with. Over time, this technique can help blood blow and help keep it there, therefore giving you a bigger, harder erection.
Remember…
If it hurts, stop and take a 1-2 day rest
Always use lubricant
Try with alternate hands
If your dick is curved, jelq against the curve, this can help to straighten it also
2. Start stretching your d**k
Although somewhat similar to jelqing, penis stretching works to increase the length of the suspensory ligament within the penis.
But instead of working along the length of your penis, it's time to work the glans, instead. Make the same 'OK' sign once again and grasp the glans.
Start to firmly twist clockwise, as comfortable as you can go. Repeat this motion five times, before going anti-clockwise.
Next… Well, this move is a little, interesting. To get that blood pumping, you need to slap it from side to side against your thighs. Hold it at the base, then get shaking, and count to 30 while doing so!
3. Use a penis pump
Unfortunately, this is only a short term solution. But it will benefit your size down there.
While it may only be temporary, you can also use a cock ring afterwards to keep that blood where it should be and keep you harder for longer. Remember, though, don't get too carried away with a penis pump, or you could hurt yourself.
4. Try kegel exercises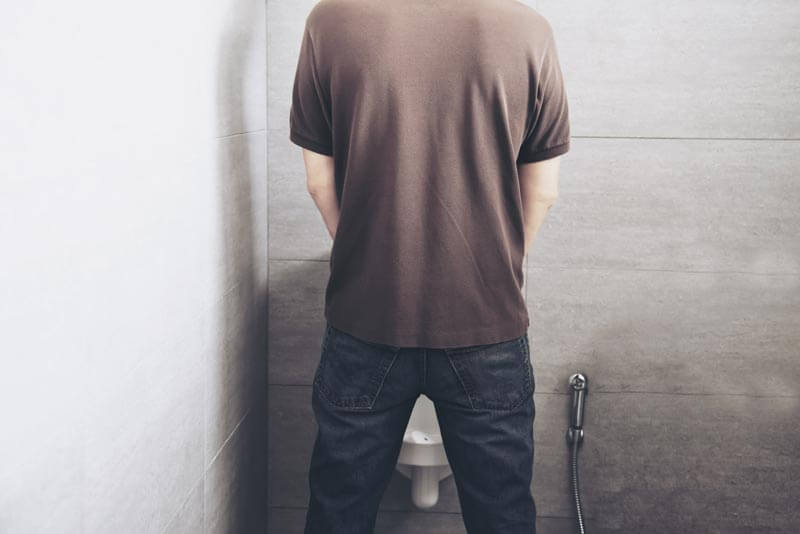 Now, it's easy to think that kegel exercises are just for women looking to strengthen their pelvic floor! But in reality, they actually work incredibly well for men too.
It's all about the PC muscle (pubococcygeal, for those who really wanna know), which controls your bowel, bladder and urethra. Due to their ability in strengthening the ischiocavernosus and bulbocavernosus muscles, kegel exercises can be a key part of your workout for fighting against ED.
But what do you need to do? Well, if you've ever tried to stop-start while peeing, this is the area you need to engage. Instead of drinking gallons of water and practicing at the urinal, you can replicate this feeling of stopping mid-pee pretty much anywhere.
Also Read: 7 effective ways to boost your testosterone levels
Feel that tightening between your anus and testicles? That's your PC muscle. As you become well acquainted with exercising your PC muscle, begin to hold that squeeze a little longer. Count to 10, and relax.
5. Take supplements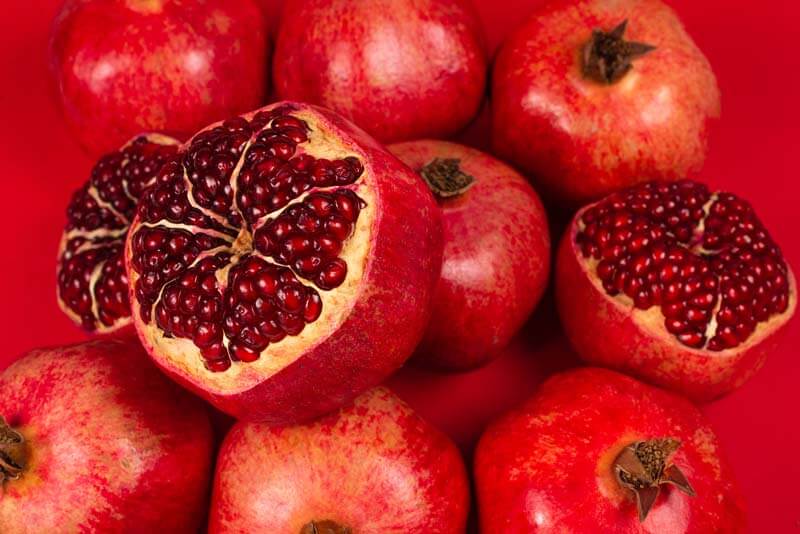 Now, this is definitely something that requires very little effort! But delivers plenty of benefits.
Also Read: We heard you want to boost your libido
There are a bunch of supplements that can complement a healthy diet and regular exercise, and your dick size. Hoorah.
Ellagic acid – This works to enhance blood circulation, resulting in bigger and harder erections. Typically, we get it from things like pomegranate juice, but all that fruit juice won't do your teeth any good – so many men opt for supplements.
MSM (Methyl Sulfonyl Methane) – This mineral encourages new and healthy cell growth. Supporting your dick's ability to hold blood.
Niacin (Vitamin B3) – This crucial vitamin gives blood flow a boost, helping the blood vessels in your penis to relax and expand.
What else can help make you BIGGER?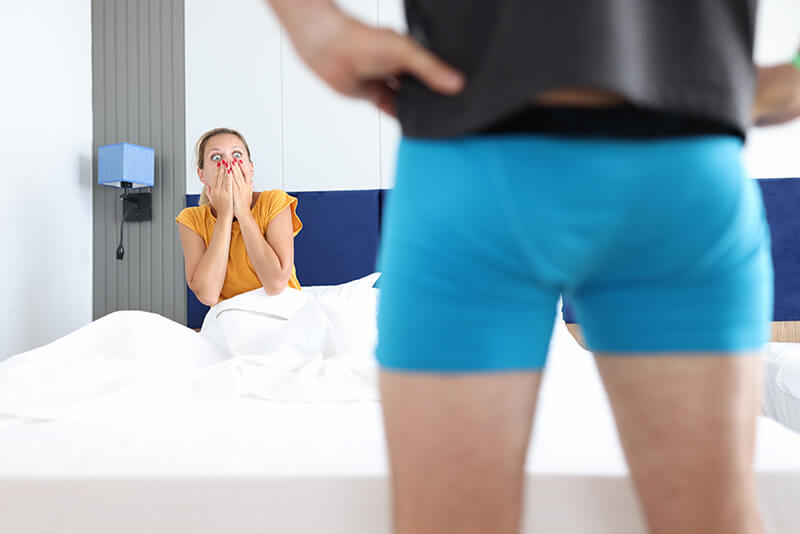 After following the tips above and creating your own long term game plan for a bigger dick, you'll be well on your way to maximizing your size.
Remember, Viasil can also help you to get that blood pumping where you need it most. Our male performance enhancer is fast acting, with zero side effects and 100% natural ingredients. Order yours today.